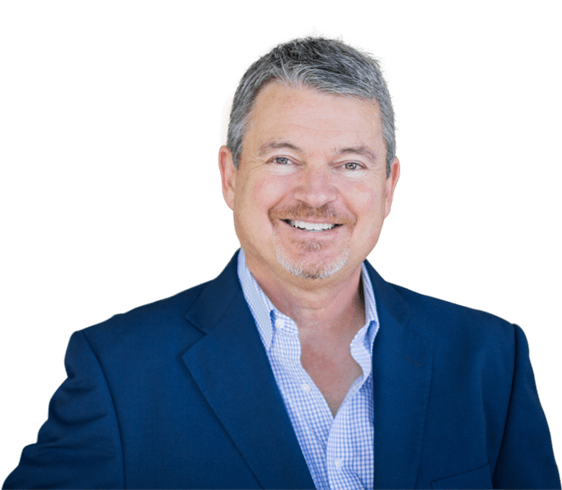 Looking for a fresh start with your oral health?
Join my newsletter for my best info:
Welcome to Ask the Dentist
Welcome to Ask the Dentist!
This blog is about teeth, but it's much more than that. The health of the mouth affects everywhere else in the body. Did you know that the state of your oral health can predict whether you'll have heart disease, dementia, diabetes, and even sleep apnea?
My name is Dr. Mark Burhenne (Dr. B for short). In my 30 years of practice as a dentist, I've seen many people who have fallen through the cracks due to our healthcare system's failure to understand the mouth-body connection.
As a dentist, I've learned that to help my patients get healthy, we can't look at just the mouth in isolation—we have to see the whole picture.
Get Dr. B's Remineralizing (and Delicious) DIY Toothpaste Recipe
This information is not intended to be a substitute for professional advice, diagnosis or treatment. Always seek the advice of your physician, dentist, or other qualified health provider with any questions about your medical condition. Do not disregard professional medical advice or delay seeking advice or treatment because of something you have read here.