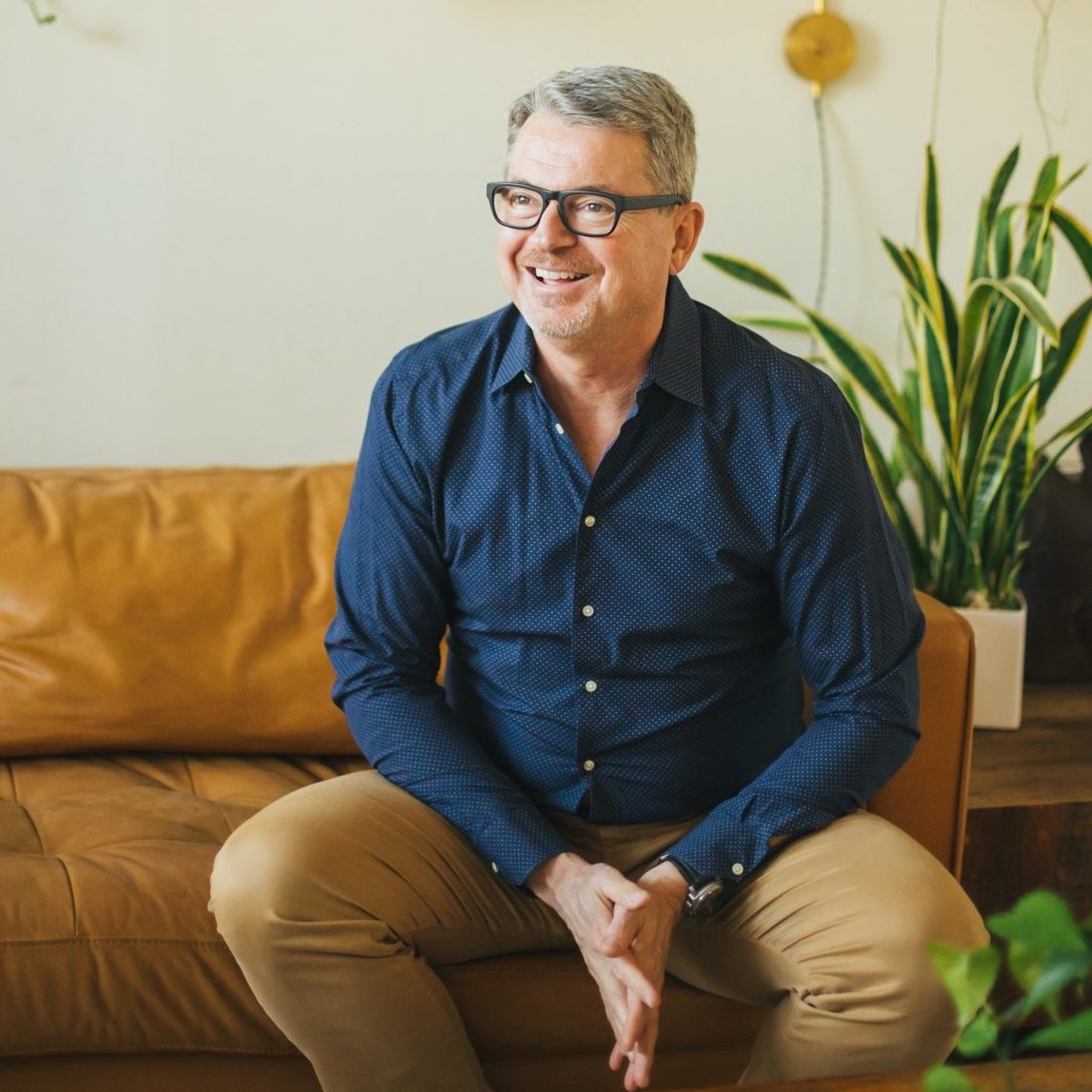 STAY IN THE KNOW
You can't be healthy without a healthy mouth
Hi, I'm Dr. B! Join my newsletter where I share the latest research in functional dentistry. You'll get my unconventional tips on how to prevent and heal dental issues, starting with my free guide: 10 Insider Secrets to Dental Care
Shop Products
Shop the products I use myself, as well as my ebooks and courses
Find a Dentist
Search the Functional Dentist Locator to find a functional dentist near you
POdcast
Each episode addresses a reader's dental issue through the lens of a root cause approach
---
---
Introducing the first evidence-based, downloadable guide for parents who want to prevent problems before they have to pay for them. For less than 1/4 the cost of one cleaning with a pediatric dentist… $17…
Learn how to avoid a lifetime of cavities for all your kids (how does saving ~$10,000 over a lifetime of dental visits sound?)
Know exactly what to ask when your kids DO need dental care
Learn exactly what functional dentists do from the start to ensure their kids never need braces
Stop the never ending cycle of DRILL, FILL, and BILL. Reverse your cavities and NEVER get one again—for LESS than the cost of a filling.
Introducing Dr. B's Guide to Reversing Cavities Naturally: the first evidence-based guide to healing and preventing cavities that's ACTUALLY written by a dentist.
You may be one of the 42 million Americans battling the most urgent epidemic of our time–sleep apnea. (Of those 42 million, up to 90% of them have no idea they aren't getting quality sleep.)
The good news: The 8-Hour Sleep Paradox can get you feeling better than you thought possible.
---
---
Blog
Last Updated January 2022 This is a current list of every study we've found on the safety and efficacy of …
---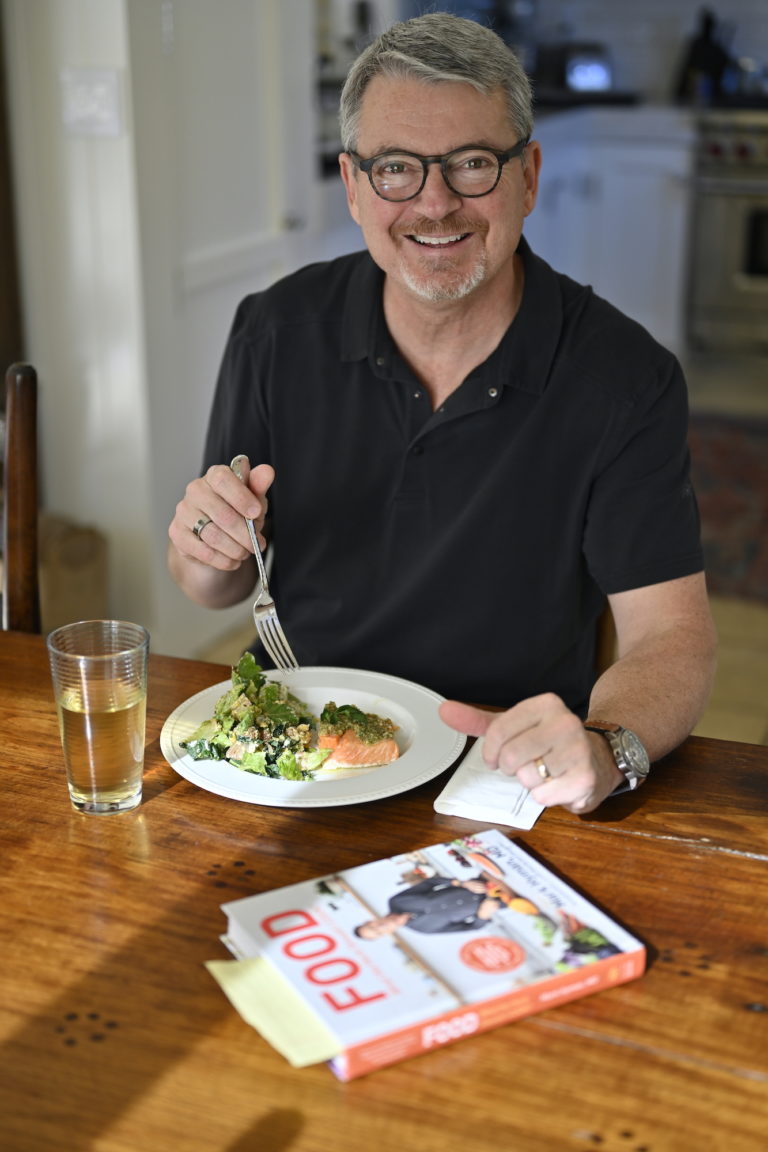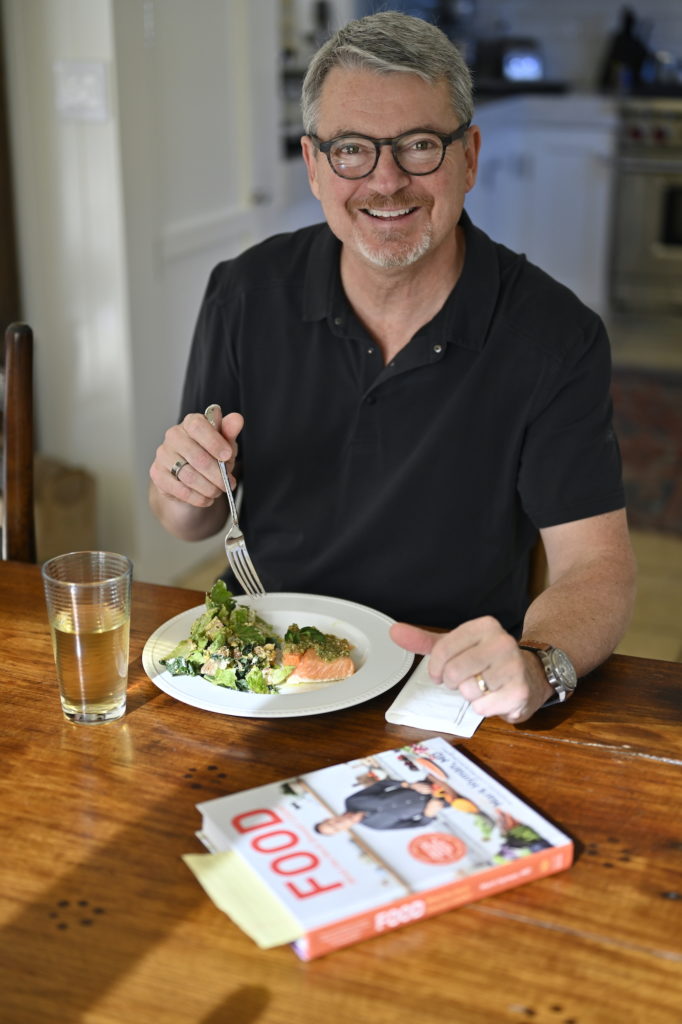 Keep in Touch
Every Monday, I send out an email with the latest research, tips, and podcast episodes on the topic of functional dentistry.
Need a Functional Dentist?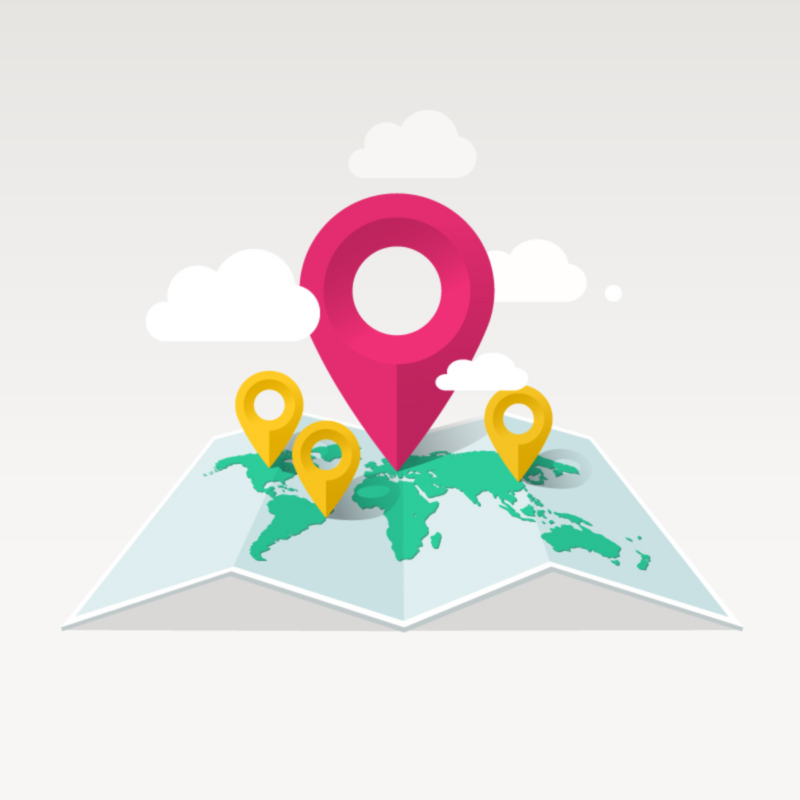 Our Functional Dentist Locator is a free search tool connecting patients with functional dentists anywhere in the world. Search your city to get started.
FAQs
What are dental implants? Dental implants replace an extracted tooth with an artificial tooth root, shaped like a screw, …
From tooth polishes to whitening toothpastes to whitening strips to laser treatments, there are a ton of options to …
Has it been a while? A lot of people have been writing in saying that they want to go back to the dentist, but …
If you're getting cavities all of a sudden, here's what to know and some strategies to help you find the root cause.
Many toothpastes contain an ingredient called Sodium Lauryl Sulfate (SLS). SLS is a strong detergent and has …
But there's something you need to be aware of. A kiss can exchange up to 80 million bacteria. It might sound like a …
The best mouthwash for bad breath is actually no mouthwash. Read why mouthwash might be causing your bad breath instead …
Has this happened to you? Please email me at [email protected] if you're willing to share a before and after …
Most parents don't notice these little red spots on the gums when kids lose their baby teeth. Here's what they mean.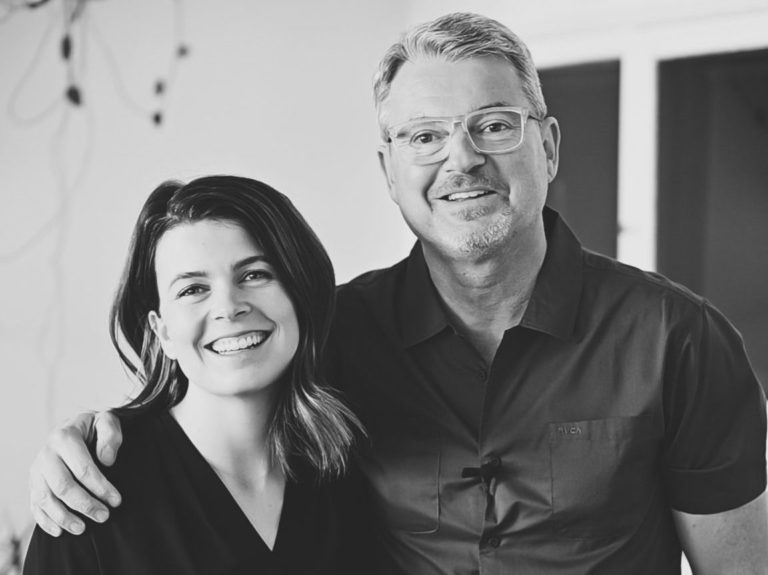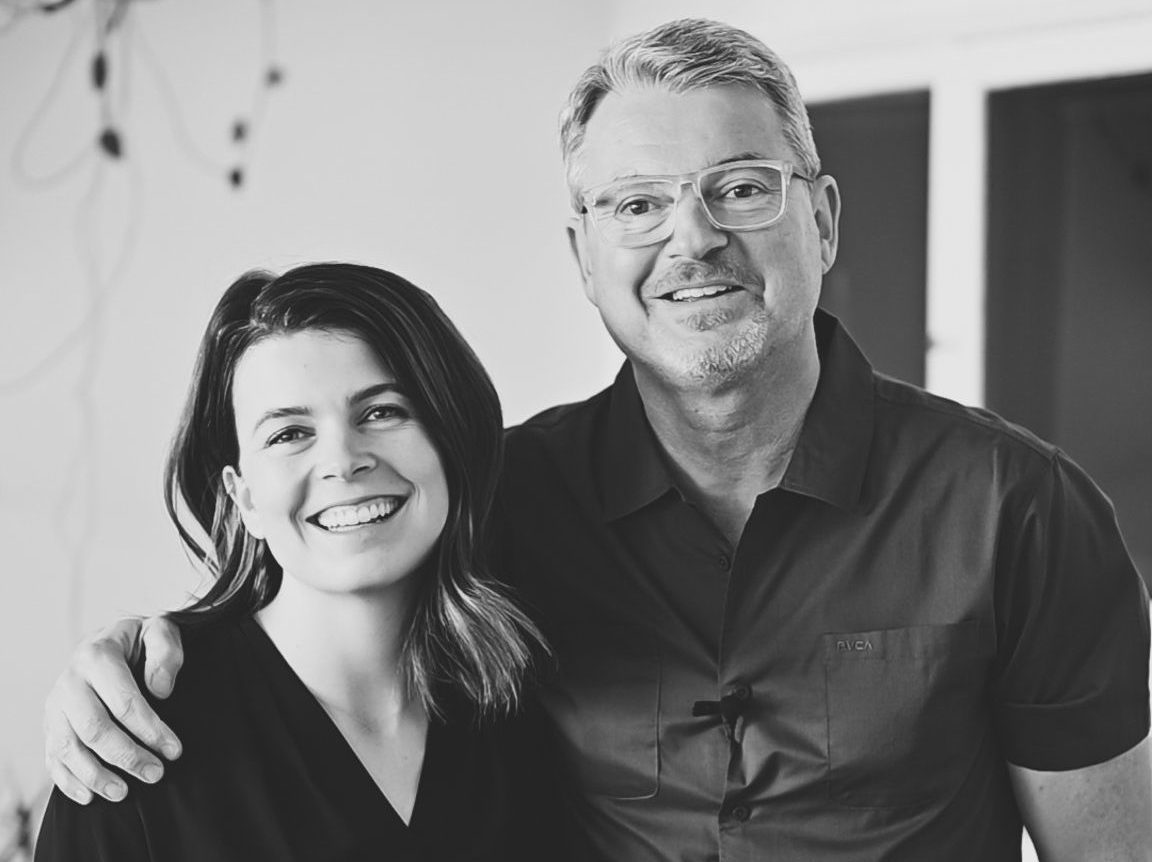 Meet the father-daughter team behind Ask the Dentist
My daughter Catharine (left) and I created Ask the Dentist to empower you with the same dental advice my patients get in the chair. Here you'll learn how to heal your cavities, visit the dentist less often, and have beautiful and functional teeth for your whole life. It doesn't matter what mistakes you've made in the past, or what you didn't know about optimizing oral and dental health. Your mouth can heal itself, and it's not too late to begin!
Learn about functional dentistry