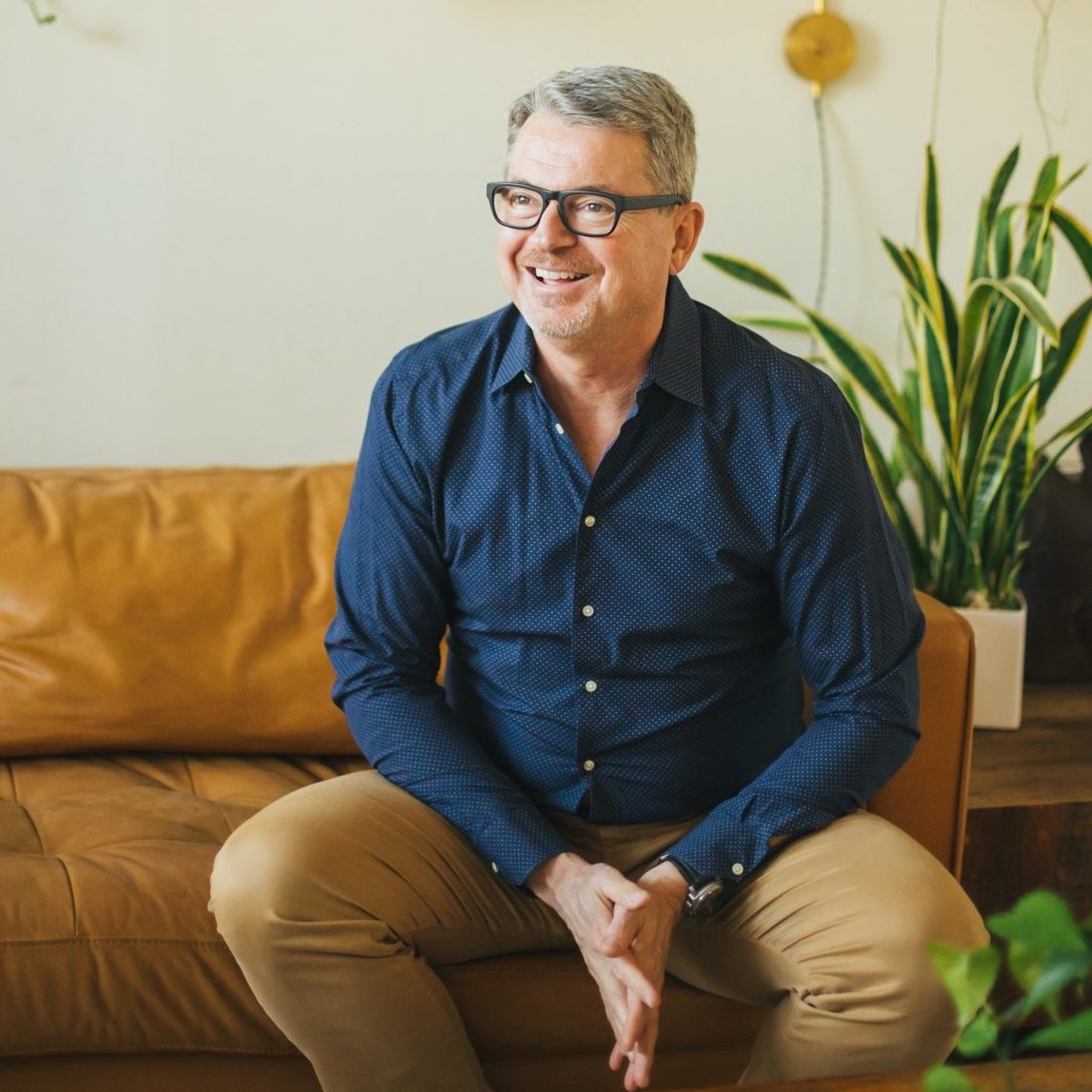 STAY IN THE KNOW
You can't be healthy without a healthy mouth
Sign up for my newsletter Mondays with Mark. You'll get my unconventional tips on how to prevent and heal dental issues, starting with my free guide: 10 Insider Secrets to Dental Care
DIY
Make your own toothpaste, mouthwash, and whitening pastes with my DIY recipes
Find a Dentist
Search the Functional Dentist Locator to find a functional dentist near you
POdcast
Tune into my weekly podcast where I answer your questions directly
Submit Your Question
Dr. B loves answering your questions. Record a voicemail for your chance to have it answered in a future episode.
---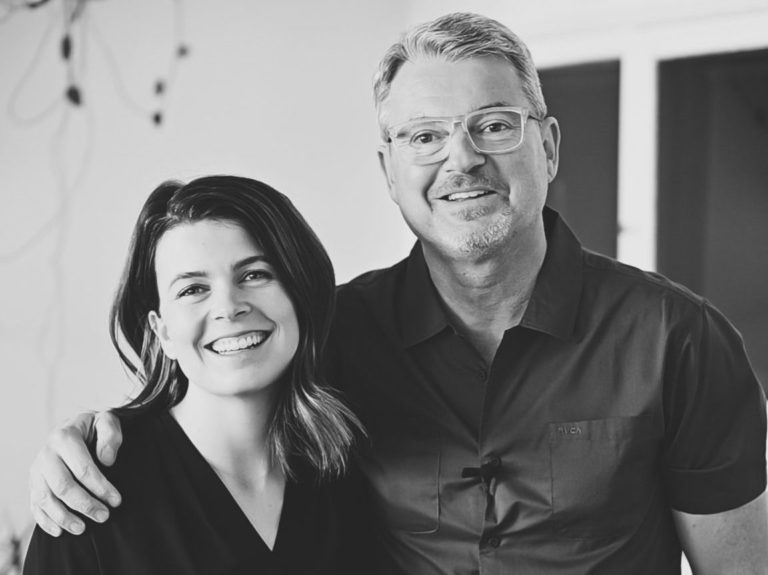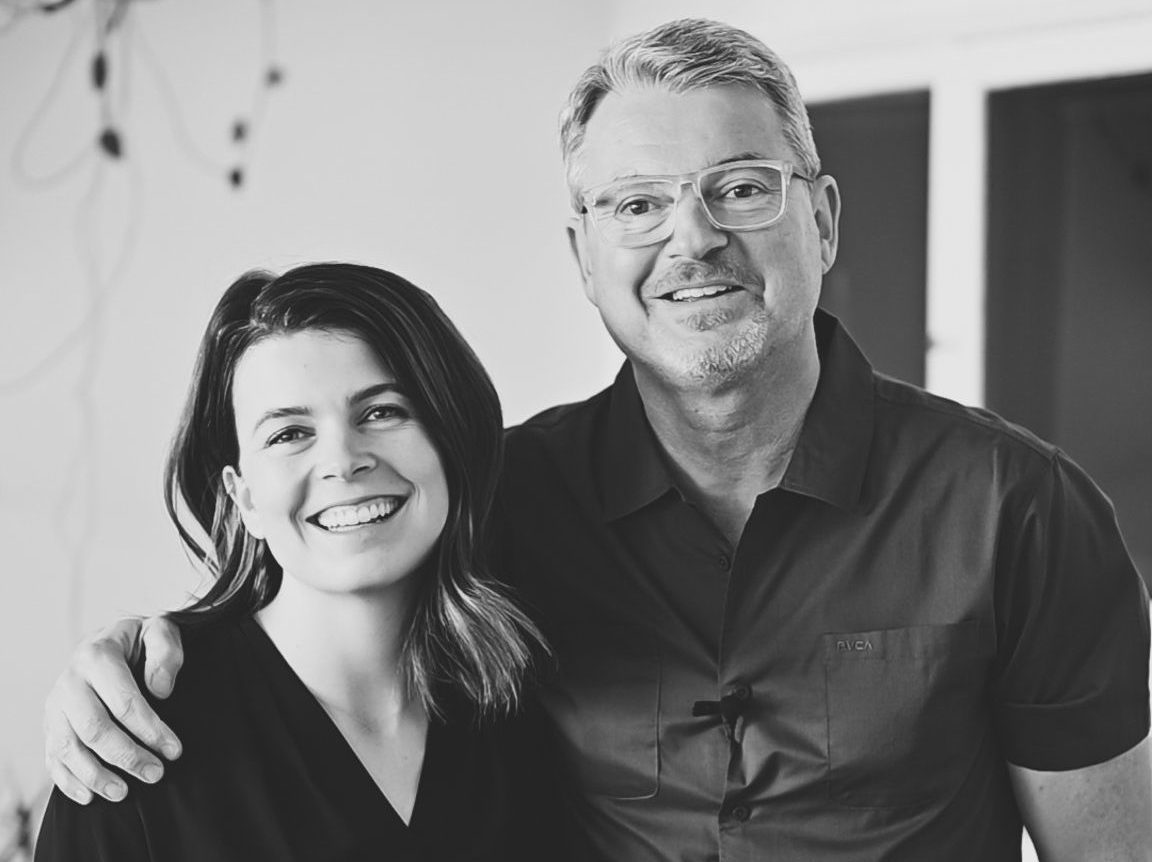 ABOUT US
The father-daughter team behind Ask the Dentist
Ask the Dentist began when my daughter Catharine saw an opportunity to take my unique approach to dentistry to the world wide web. Our goal is to teach you how to have beautiful and functional teeth for your whole life. It doesn't matter what mistakes you've made in the past, or what you didn't know before. Your mouth can heal itself, and it's not too late to begin!
Learn about functional dentistry
---
---
---
Blog
Para perusahaan maupun developer khusus permainan judi online demi memenuhi permintaan konsumen rutin merilis variasi …
---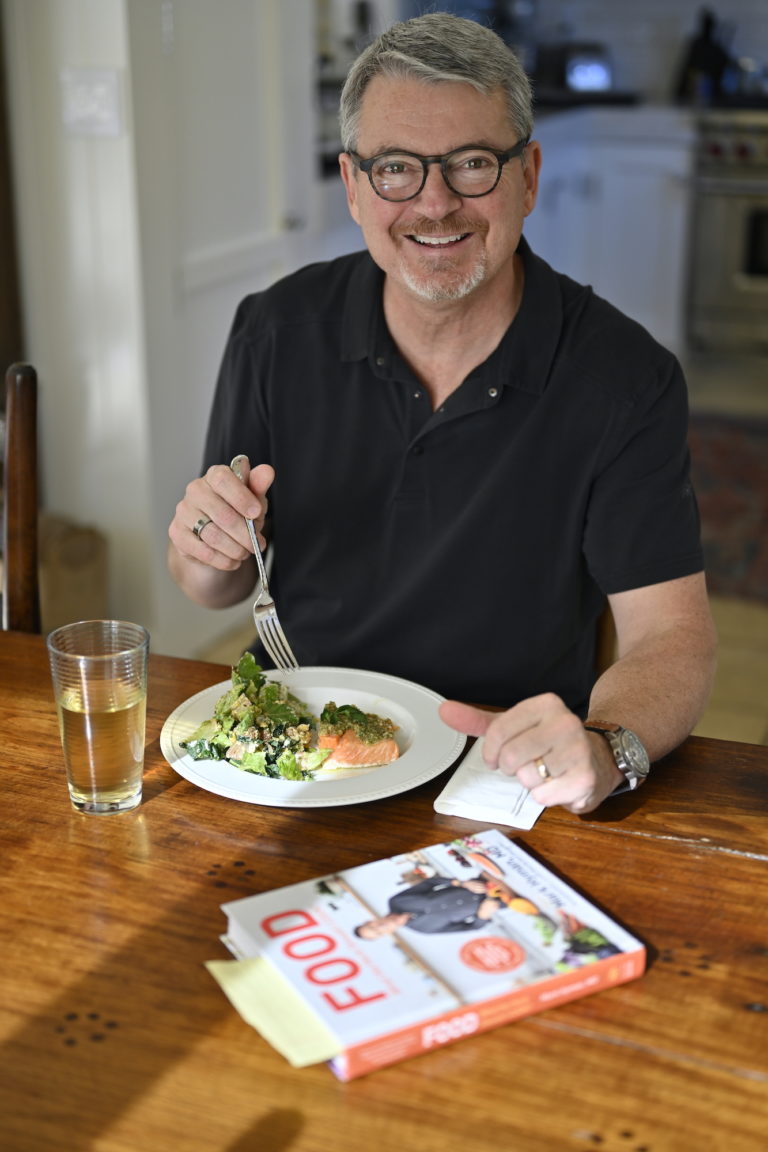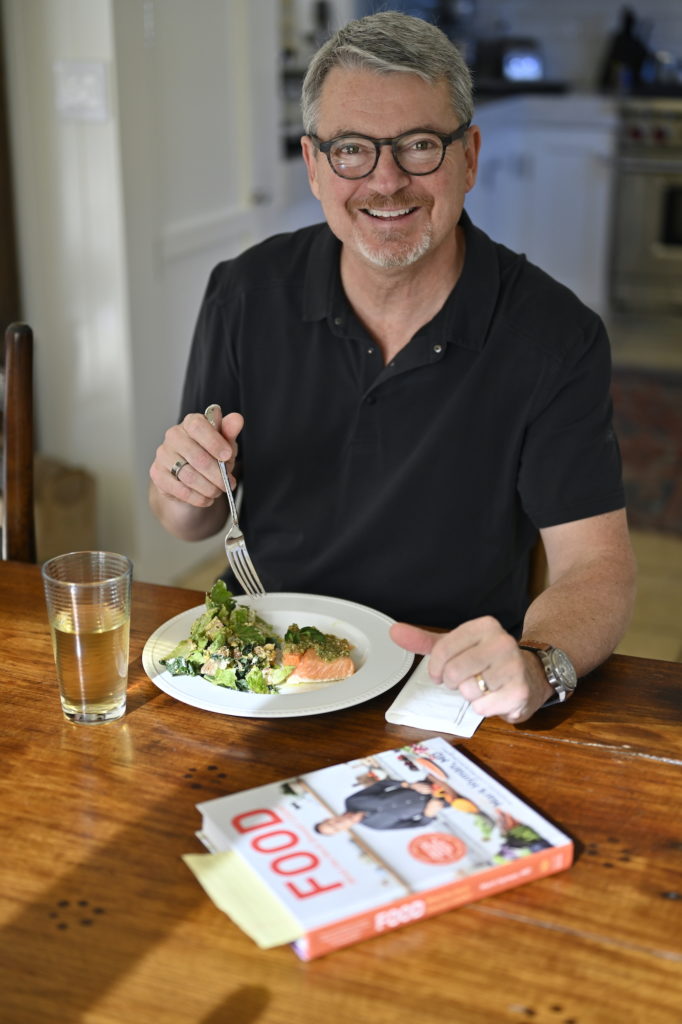 Keep in Touch
Every Monday, I send out an email with the latest research, tips, and podcast episodes on the topic of functional dentistry.
Finding a Dentist
Read our articles on how to choose a dentist, then find a dentist near you.
Need a Functional Dentist?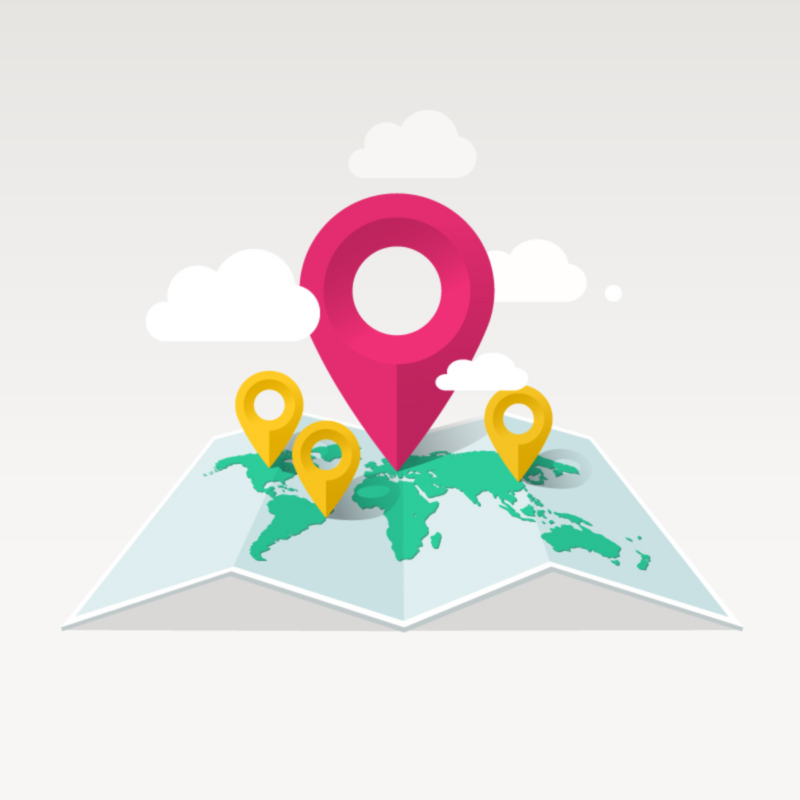 Our Functional Dentist Locator is a free search tool connecting patients with functional dentists anywhere in the world. Search your city to get started.
FAQs
What are dental implants? Dental implants replace an extracted tooth with an artificial tooth root, shaped like a screw, …
From tooth polishes to whitening toothpastes to whitening strips to laser treatments, there are a ton of options to …
Has it been a while? A lot of people have been writing in saying that they want to go back to the dentist, but …
If you're getting cavities all of a sudden, here's what to know and some strategies to help you find the root cause.
Many toothpastes contain an ingredient called Sodium Lauryl Sulfate (SLS). SLS is a strong detergent and has …
But there's something you need to be aware of. A kiss can exchange up to 80 million bacteria. It might sound like a …
The best mouthwash for bad breath is actually no mouthwash. Read why mouthwash might be causing your bad breath instead …
Has this happened to you? Please email me at [email protected] if you're willing to share a before and after …
Most parents don't notice these little red spots on the gums when kids lose their baby teeth. Here's what they mean.