Ask the Dentist Podcast
with mark burhenne, dds
A weekly podcast series where Dr. Burhenne answers your questions directly.
Each episode addresses a reader's question through the lens of Dr. B's root cause and evidence-based approach to dental health and dentistry.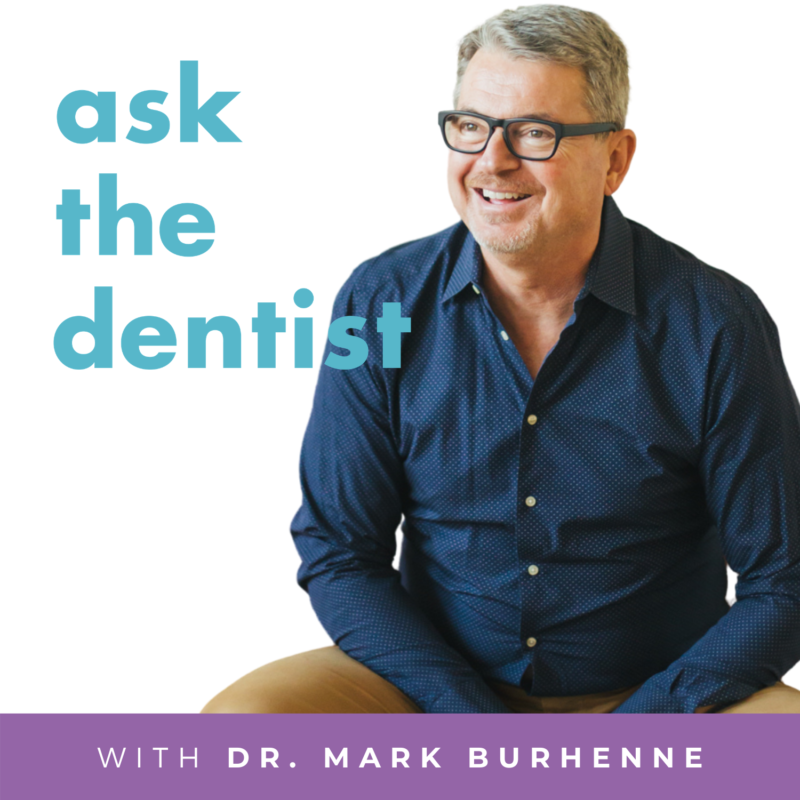 Submit Your Question
Dr. B loves answering your questions. Record a voicemail for your chance to have it answered in a future episode.
Podcast Episodes