Dr. Mark Burhenne
Ask The Dentist Podcast
The Ask the Dentist podcast, hosted by Dr. Mark Burhenne, is a trusted source for answers to your functional dentistry and oral health questions. It's our mission to help people understand the importance of oral health to overall health by using a root cause approach.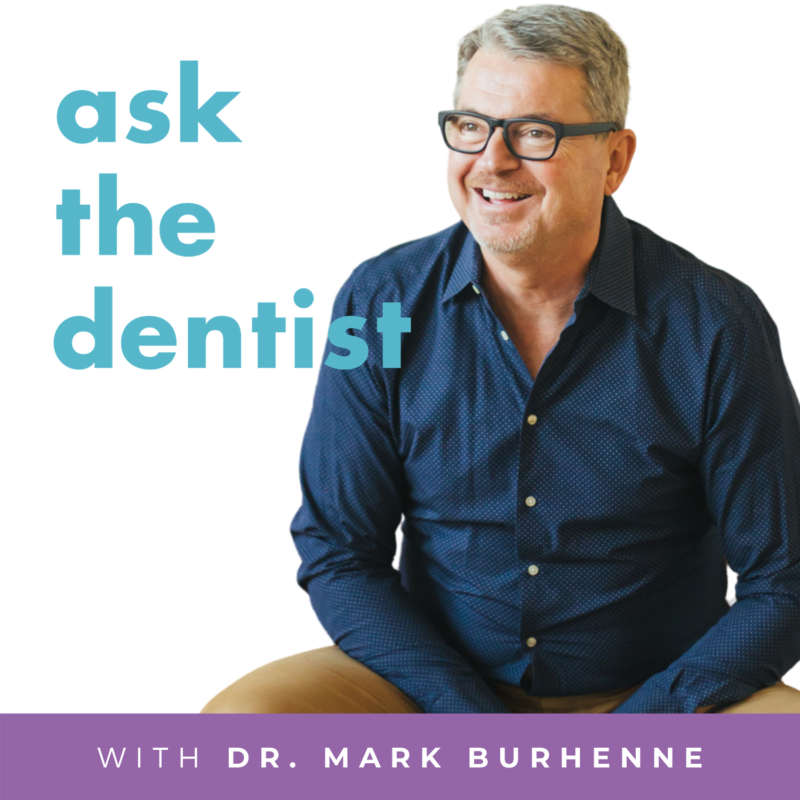 Submit Your Question!
What can we help you with? Dr. B loves answering your questions. Record yours now for your chance to have it answered in a future podcast.
Podcast Episodes