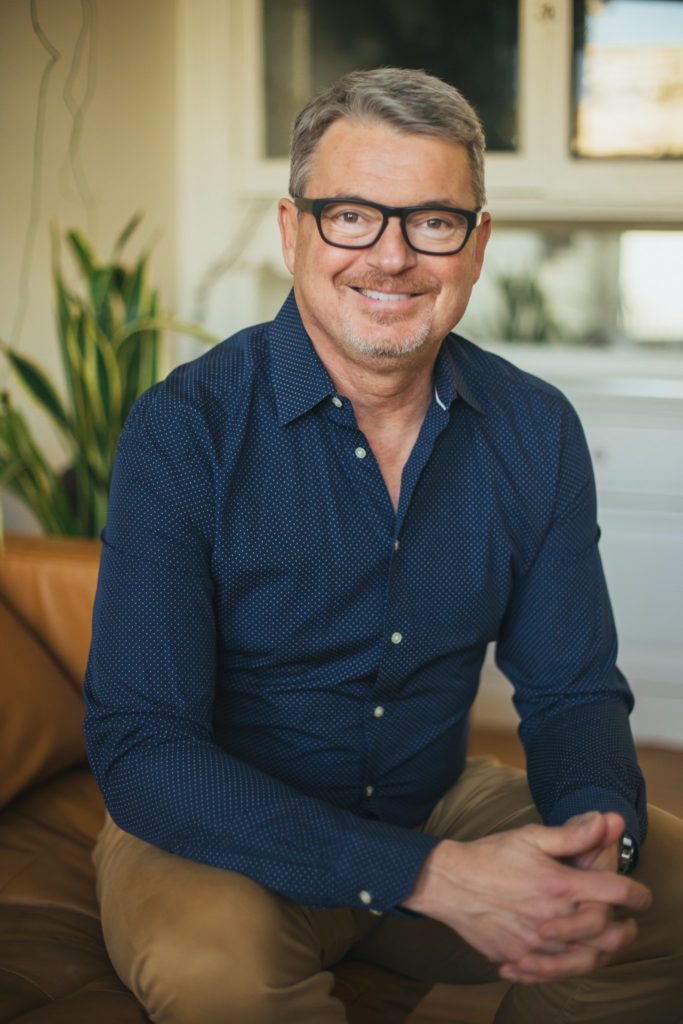 Request to book Dr. Mark Burhenne
If you would like to book Dr. Mark Burhenne for comment, podcast, radio, TV or other appearances, please click the button below or email [email protected].
Brief Bio
Dr. Burhenne (pronounced Ber-HEN-uh) is the creator and author of AsktheDentist.com and the #1 bestselling author of The 8-Hour Sleep Paradox. He is a family and sleep medicine dentist whose advice regularly appears on TV, radio, and magazines, including NPR, The Doctors, and CBS News. He received his degree from the Dugoni School of Dentistry in San Francisco and is a member of the American Academy of Dental Sleep Medicine (AADSM), Academy of General Dentistry (Chicago, IL), American Academy for Oral Systemic Health (AAOSH), and Dental Board of California.
As Seen On: