Fasting, paleo, and low-carb diets are an important health practice for some people. But a common side effect of the weight loss from a low-carb diet is bad breath (often called keto breath), caused by a process called ketosis. You're not going to give up on your diet, of course, so what's the solution?
What Causes Keto Breath on a Low-Carb or Paleo Diet
First of all, you're not alone. Most people on some form of low carbohydrate diet tend to have worse breath than those who use other methods of dieting. This is mainly due to the food low-carb dieters are now eating and how those foods are reacting in the body.
Low-carb diets work by limiting the amount of carbs entering the body, so your body must then look to stored fat for fuel. When your body burns this stored fat, a certain chemical called ketone is made. Ketone exits the body in two ways: through urine and through your mouth. This "keto breath" is what causes bad breath when you're eating low-carb or paleo, or fasting.
Certain foods are also to blame. High-protein foods produce more sulfur when broken down into particles. These particles tend to stay on your tongue and in your mouth longer, especially while you're asleep, or if you don't brush in between meals. Because your mouth doesn't produce saliva when you're asleep (and for good reason!), these sulfur compounds build up overnight and can really give your partner a wake-up call in the morning when you roll over for a good-morning kiss! An easy way to combat this (and hack your sleep at the same time): mouth taping.
Get Dr. B's Dental Health Tips
Free weekly dental health advice in your inbox, plus 10 Insider Secrets to Dental Care as a free download when you sign up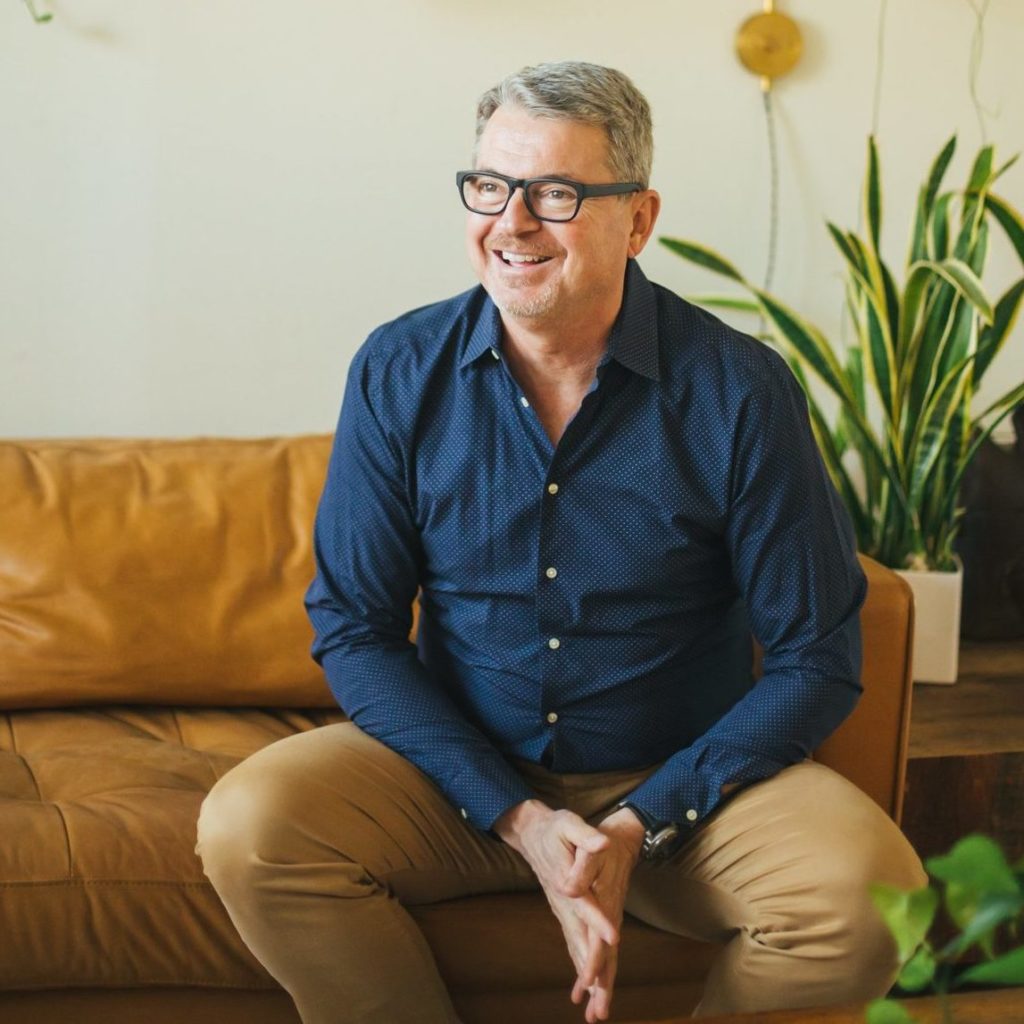 Bad Breath Causes Beyond Diet
Certain lifestyle changes we make to lose weight or get healthy can also be the culprit of bad breath. Most common are the below.
Skipping meals: Without anything to chew, saliva production slows down and sulfurs build up, causing that rotten egg smell.
Exercise: Exercise can dry up your mouth, allowing sulfur to build up.
How to Combat Keto Breath From a Paleo or Low-Carb Diet
You can still diet and keep bad breath at bay—it's just going to require some tweaks to your routine. Of course, if the above suggestions don't work, your bad breath might not be diet-related, and you should visit your dentist to rule out other conditions that could be the underlying cause.
Dr. Mark Burhenne
Got more questions about diet and its effects on oral health? Ask me a question!
Learn More:

Why Paleo People Didn't Need Dental Check-Ups, But You Do