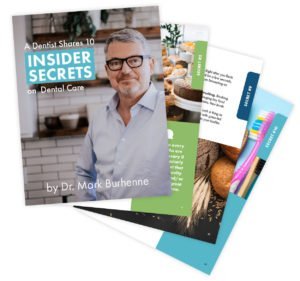 Newsletter subscribers can reply to any Dr. B newsletter for a chance to have their question featured in an upcoming email.
Enter your first name and email address for the FREE Ask the Dentist VIP newsletter, complete with:
Product reviews and recommendations
What's new and trending in the world of dental health
FREE Guide: 10 Things Your Dentist Probably Isn't Telling You
(Want to know more about our newsletter? Scroll down for details.)
---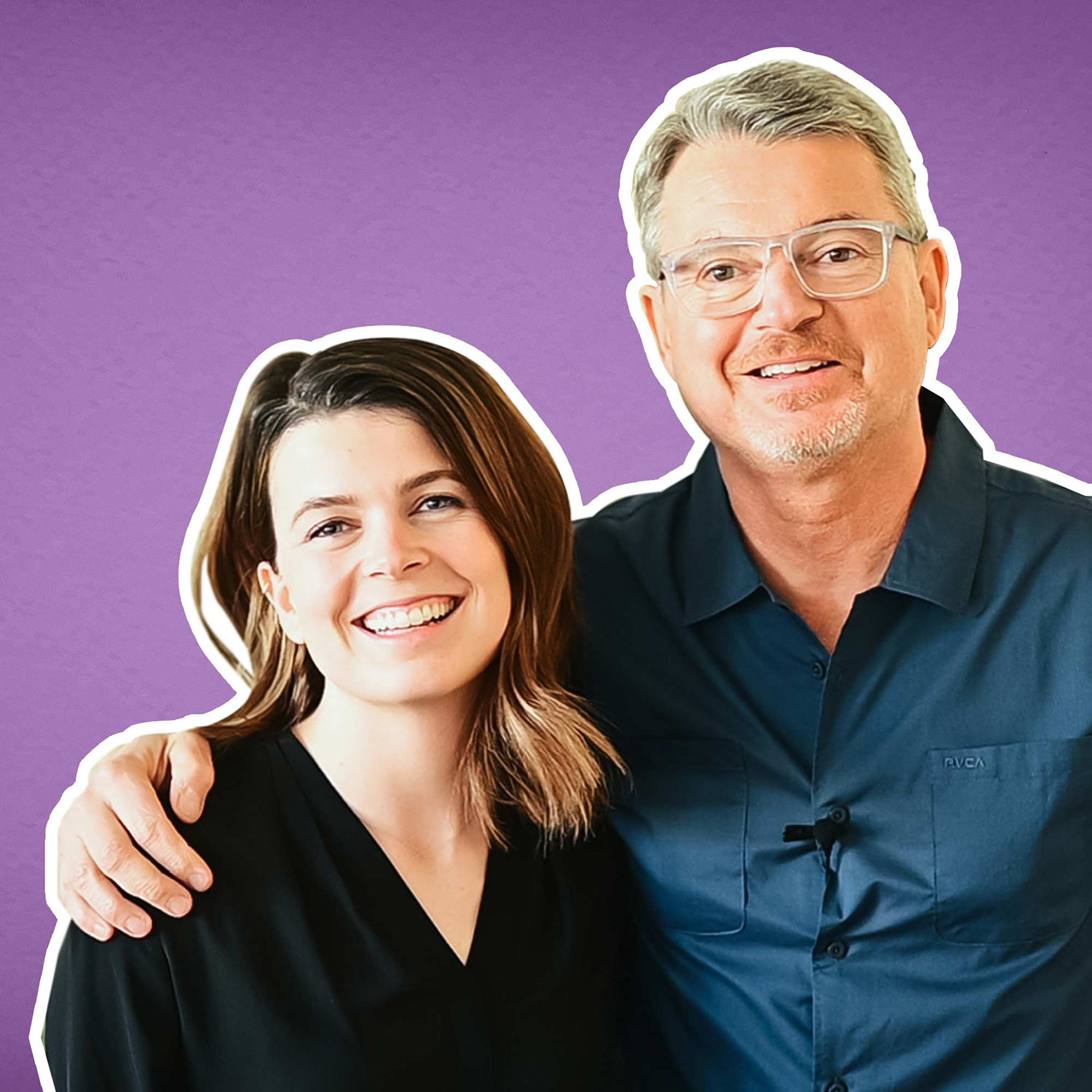 AsktheDentist.com was founded by Mark Burhenne, DDS and his daughter, Catharine. (Read more about us) We aim to create and share the best dental health advice on the internet. That means you can expect to see things like this in our emails:
Scared of the dentist or want to know how to win at dental health? We'll give you all the latest details.
Not sure what toothbrush to buy? Our product recommendations will help with all your dental buying needs.
Want to make your own dental health products? Our DIY recipes will give you the tools you need to detox your dental care routine.
More of a video person? We'll let you know when we've posted super informative videos you NEED to see.
Here are a few more things you might want to know about Ask the Dentist before making your decision about whether or not to join us:
We never, not once, not ever, buy or sell email addresses. Your email address will never be shared with another company when you sign up for our newsletter. You'll only get emails directly from Ask the Dentist.
We're a family owned business with a small team of employees who help to write, send, and respond to emails from Ask the Dentist. When receiving an email response to an inquiry, you may get a response either from Dr. Burhenne or Angela, our Reader Support Agent. We can't guarantee a direct response from Dr. Burhenne in order to keep up with our email volume.
Because of medical license and privacy laws in the United States, Dr. Burhenne cannot give direct advice for your dental problem. If you're looking for a second opinion, dental advice about a current dental illness, or other dental-related conditions, you won't be able to receive an answer via email. We encourage you, in these cases, to reach out to your dentist or a new dentist in your area. You may also want to contact JustAnswer, who can provide online dental advice.
Submit Your Question
Dr. B loves answering your questions. Record a voicemail for your chance to have it answered in a future episode.

If you have thoughts on the kinds of emails you'd like to see from us, send an email to [email protected]. We're always looking for more feedback about how we can improve content for our readers