Whitening is not a one-size-fits-all operation. Whether you're prepping for the high school reunion in 6 months or a last-minute blind date with less than 24 hours to brighten your smile, your options will be different.
Depending on the timeframe you have, there's a way to whiten your teeth that will get the best results. Whether you have five minutes, five days, or five weeks, here's my list of the best teeth whitening options for you.
If You Have 5 Minutes
Swipe on some lipstick. The color in your lipstick can make your teeth appear whiter by contrast. If your teeth seem yellow, try berry or bubble-gum pink lip color. The blue undertones in these colors will bring out the white in your teeth.
If your teeth appear grayish, try a copper or bronze shade, which can bring out the white in gray teeth.
Make an appointment with your hygienist. During a dental cleaning, the hygienist removes the pellicle, a natural film that forms on top of your teeth. When the pellicle is removed, the tooth appears cleaner, brighter, and even reflects light differently.
When my patients get married, as a small wedding present, I have them come in the day before the wedding for a quick polish to remove the pellicle to make their smiles brighter for the photos. This is something you can do for the day before big events. Don't worry, removing the pellicle of the tooth is completely natural — the biofilm grows like a weed and comes right back.
Swish with water while sipping your morning coffee. Coffee and tea are major causes of staining that can easily be minimized by swishing with a glass of water after drinking.
Better yet, keep a toothbrush and floss in your purse or briefcase so you can always brush and floss after your coffee — otherwise, the particles in coffee will stick to the biofilm of your teeth until your next meal, staining the surfaces of your teeth and penetrating the dentin over time.
Get Dr. B's Dental Health Tips
Free weekly dental health advice in your inbox, plus 10 Insider Secrets to Dental Care as a free download when you sign up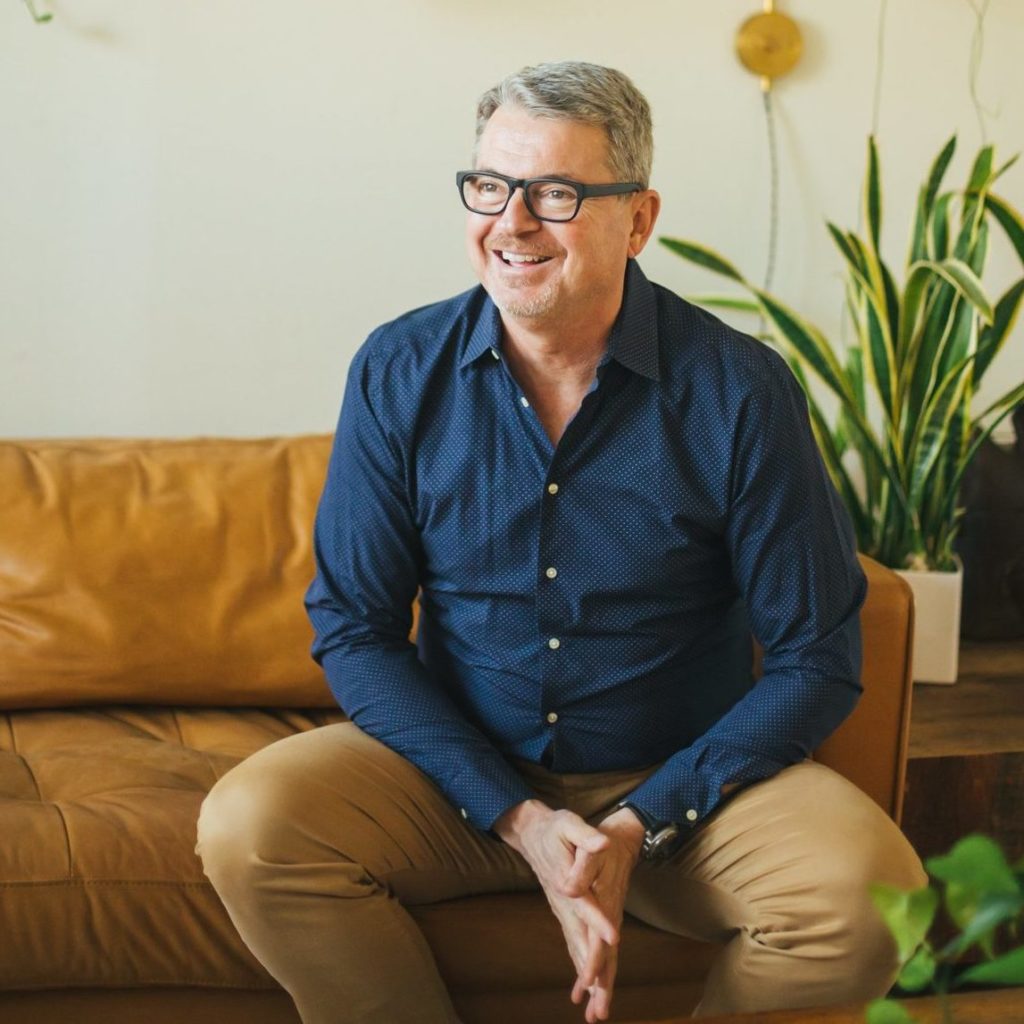 If You Have 5 Days
See your dentist for in-office whitening. It takes two one-hour sessions in one week, 3-4 days apart. Your dentist will paint a 35% hydrogen or carbamide peroxide gel onto your teeth. This will make a noticeable improvement in the brightness of your teeth.
Whitening this way won't be as long-lasting as custom made whitening trays, but it will get you a brighter smile in under five days. *Skip the UV light treatment, though. It causes tooth sensitivity and has a rebound effect within 7 days (meaning your teeth won't be any whiter than without the light in a week or less).
Invest in a Goby toothbrush. The scrubbing motion of the Goby electric toothbrush can be very effective at removing stains and brightening your teeth. Brush your teeth for a full five minutes by holding the spinning head over each tooth and gently holding it against each tooth.
Do this with a whitening toothpaste and gently hold the toothbrush against each tooth for four seconds. You should see a difference in the brightness of your smile within five days if you were previously using a manual toothbrush.
Here's my full review of the Goby, if you're on the fence.
Use whitening strips. Whitening strips tend to work well on younger people who have teeth that are already in good shape and are straight. If you have crowded and crooked teeth, whitening strips won't work very well.
If you do use whitening strips, make sure that strips don't come into contact with the gums. The active ingredient that whitens teeth (peroxide) can cause free radical reactions if it comes into contact with gum tissue.
This is one reason I'm wary of whitening strips and don't recommend them to everyone. Whitening strips can produce uneven results depending on the alignment of your teeth and how you apply the strips. Read more here about how to know if whitening strips are right for you, and how to use them in the most effective way.
If You Have 5 Weeks
Get custom-made whitening trays from your dentist. This method of whitening is the safest and is more cost effective over time, compared to in-office sessions. The cost is between $300 and $500 for a custom-fitted tray, which you can wear for the rest of your life.
If you have Invisalign aligners or a clear tray retainer, those work too.
Put a 10% carbamide peroxide gel supplied by your dentist in the tray, then wear the trays for 1-2 hours each day. Some people see results within days, others two weeks. You can also buy replacement whitening gel online.
The teeth continue to yellow as we age, so custom made trays are a great way to be part of a system that you can use whenever you feel the need. It's the safest method of intrinsic (internal) whitening because custom made trays hold the whitening gel only where it should be — against the teeth — and the risk of whitening gel coming into contact with the tissues in the rest of your mouth is lowest.
You'll also get the most even results with a custom made tray because the custom made tray is form fitting to the natural curvatures of your teeth.
Get cosmetic work done. This is only as a last resort. With porcelain veneers, you can have perfectly shaped white teeth within two weeks. Veneers are thin sheets of porcelain that get glued onto the teeth after your real teeth are reduced — it's a bit like a gel manicure for the teeth.
You can make porcelain veneers look any way you want. Most of the celebrities you see with perfect teeth have veneers.
Porcelain veneers have significant downsides. They can break, they're expensive, and they're a lifelong commitment because they have to be replaced every 15 to 20 years — but they can also surpass any results you could ever get with whitening your natural teeth.
Don't jump to this option too quickly because veneers may be unnecessary and are really only for extreme cases where whitening will not improve the look of your teeth. Consult your dentist and make the decision after getting all the information.
Keep Your Smile White for the Rest of Your Life
Develop solid oral hygiene habits. They say it takes four weeks to make a habit, so if you want to brighten your smile in under 5 weeks, here it is: develop the habit of proper brushing and flossing.
Flossing and brushing might sound a lot less exciting than whitening, and they're certainly no quick fix, but a bright smile isn't just a white one, it's also a healthy one.
Think of it this way: It's like wanting to be thin before you're fit — wanting the superficial benefits of health, without the health itself. By brushing, flossing, and seeing your dentist regularly, you'll prevent the growth of bacteria, keeping teeth white, clean, and healthy.
Don't sell yourself short. Make sure that the time and effort you're spending trying to brighten your smile doesn't take away from the time you spend making them healthy. White teeth aren't necessarily healthy teeth. Whether you always skip flossing because you don't like it, or you floss every night — the cumulation of these years of habit will show on your smile.
Whitening is just part of the equation for having a bright, healthy smile. It all comes down to prevention. If you want to have a brighter smile, don't sell yourself short by focusing purely on the looks. Invest in yourself and these habits and you'll have a pain-free, confident, and bright smile decades from now.
Learn More:

Teeth Whitening at Home: 9 Ways to Whiten Teeth & Prevent Future Stains