You don't necessarily have to whiten your teeth to make them appear whiter. By playing with contrast, minimizing staining, and developing strong oral hygiene habits, you can make your teeth look whiter without ever having to get them chemically whitened.
How to fake pearly whites:
Change Your Lipstick
The color in your lipstick can make teeth appear whiter by contrast.
If your teeth appear yellow, try berry or bubble-gum pink lip color. The blue undertones in these colors will bring out the white in your teeth.
If your teeth appear grayish, try a copper or bronze shade, which can bring out the white in gray teeth.
Get Dr. B's Dental Health Tips
Free weekly dental health advice in your inbox, plus 10 Insider Secrets to Dental Care as a free download when you sign up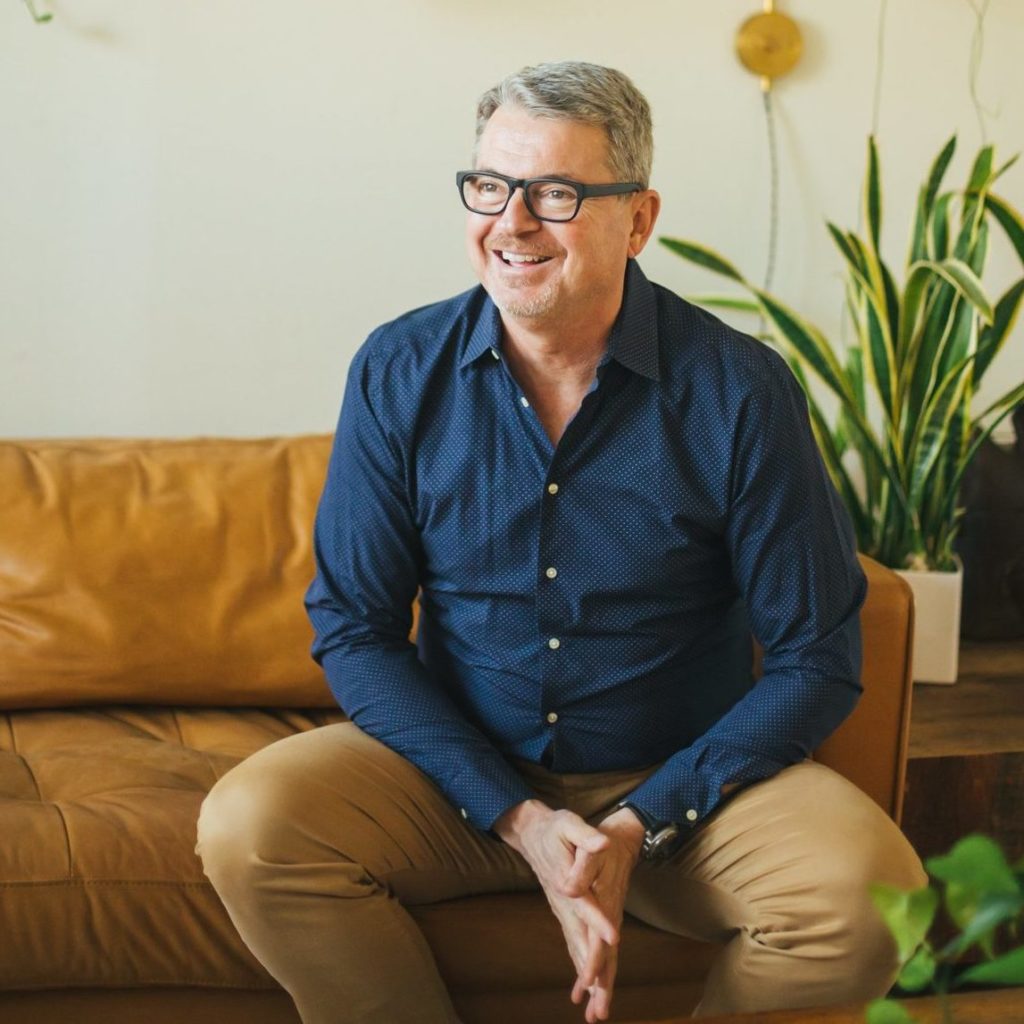 Get a Tan
A fake one of course! Applying bronzer or self-tanning lotion will make your teeth look whiter by comparison. The darker your complexion, the whiter teeth appear.
Similarly, don't wear a lot of white. Darker colors up the contrast on your face and help your teeth appear whiter.
Blondes and those with fair complexions have a more difficult time making their teeth appear white than brunettes and those with darker complexions.
Swish With Water After Your Morning Coffee
Chase your morning cup of coffee with water to prevent staining particles in your coffee from sticking to the biofilm of your teeth, staining the surfaces and penetrating the dentin over time.
Be sure to swish with water – not brush your teeth – because brushing after drinking an acidic beverage can actually wear down your enamel.
Replace Your Whitening Gum With a Toothbrush
Do you carry whitening gum around with you in the car, or in your purse? Replace it with a toothbrush that goes with you on the go. Brushing after staining meals can be very effective in preventing teeth staining.
If you absolutely can't brush, swish with water. This goes not only for coffee, but berries, green tea, and wine.
Learning why teeth yellow as we age and preventing the need for whitening might not make your teeth whiter today, but it will help you keep them looking white naturally, without whitening treatment, for potentially your whole life.
Mark Burhenne DDS
Learn More:

Teeth Whitening: What to Know Before You Go