Garlic has been used for medicinal purposes since 3000 B.C. Allicin, the same stuff that gives you garlic breath is responsible for garlic's antifungal, antiviral, and antibacterial properties.
This same property in garlic can also help fight gum disease.
There are more than 500 different species of bacteria that naturally reside in your mouth. Some of these bacteria are beneficial to health and others aren't. Keeping your mouth healthy is all about keeping the good and bad bacteria in balance. This, among other things, helps prevent gum disease.
Allicin prevents the bad bacteria that cause tooth decay from proliferating in the mouth. Several studies concluded that the use of garlic extract could help combat periodontitis (gum disease) by controlling the population of the bad bacteria and letting the good bacteria thrive.
Far too many oral health products claim to fight gum disease by killing "99.9% of bacteria," but this misguided. When you kill all bacteria, the regrowth rate of the good and the bad are different, such that you can create an imbalance between the good and bad bacteria, which can harm oral health and the health of the rest of the body.
This is why I'd love to see toothpaste with allicin added! No need to make the toothpaste garlic flavored, though…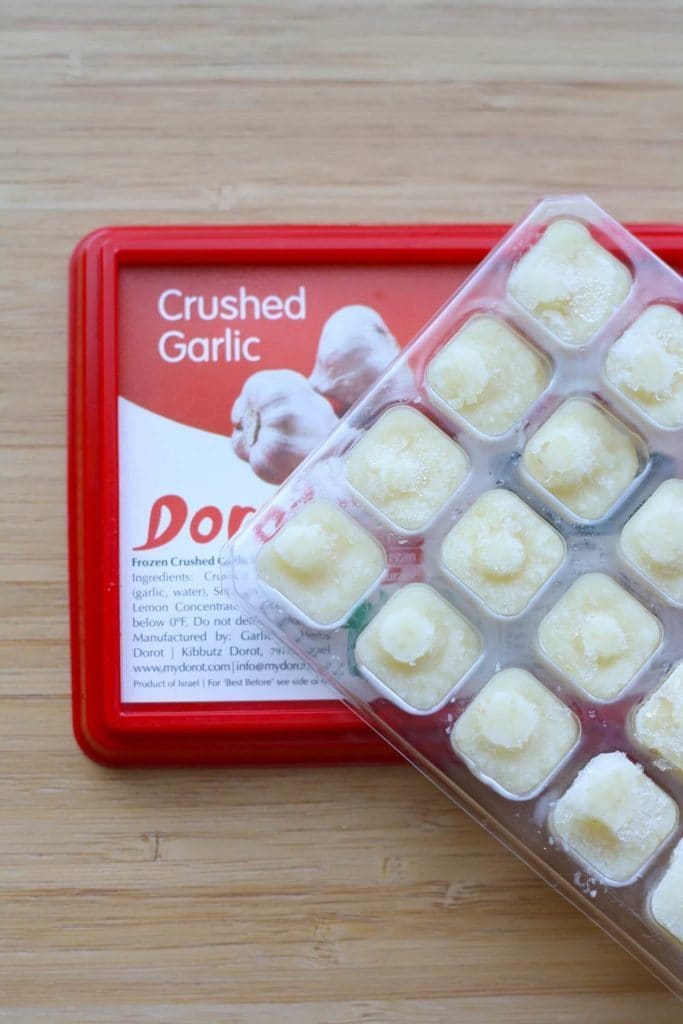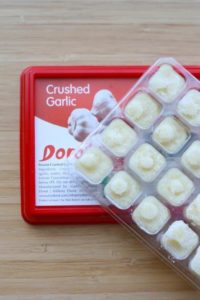 How to reap the benefits?
You can take garlic (allicin) as a supplement along with your vitamins.
Or, make garlic a regular part of your cooking. Garlic is highly nutritious, yet has very few calories. I like keeping crushed garlic in the freezer for a really easy, no-mess way to add garlic to my omelets in the morning. Dorot, which I get at Trader Joe's, keeps crushed garlic in little frozen cubes in a tray.
Don't eat garlic only for your oral health. Garlic has also been shown to reduce the length of the common cold by 70%, from 5 days in a placebo group to just 1.5 days in the group given a garlic supplement. This is thought to be thanks to allicin's ability to boost the body's immune system.
---
Mark Burhenne DDS
Learn More:

The Five Best Foods for Optimal Oral Health