One of the most common questions I get from parents is "When should I bring my child in for his/her first dentist visit?"
Some parents want to wait a few years until their child has all his or her teeth; some want to bring in their infants just a few months after they are born; and others wait until their child is fully insured, which, depending on enrollment timing, can delay the first visit.
My Recommendation for Making a Child's First Dentist Appointment
I typically tell my patients to bring their child in for his visit around the age of six months (which is usually when the first baby tooth appears in the mouth), or at least before his first birthday—whichever comes first. Tooth decay can happen to anyone, even infants, so it's important to begin caring for your child's teeth as soon as they start to come in.
It's also essential to instill good dental hygiene habits in your child as early as possible because children who have had positive experiences with their dentists are more likely to love brushing and better care for their adult teeth. They are less likely to skip dental appointments and they are more likely to prevent the development of cavities.
First acclimating your child to the dentist office between the ages of six months and one year is a great way to start raising a health-savvy child, as is setting a positive example yourself. I encourage both parents to attend dental appointments with their child, if possible, so that he can see that proper oral health care is a family affair.
[callout-quiz banner="Find a Functional Dentist" button_link="https://askthedentist.com/directory" button_text="Search Your Area"]
Get Dr. B's Dental Health Tips
Free weekly dental health advice in your inbox, plus 10 Insider Secrets to Dental Care as a free download when you sign up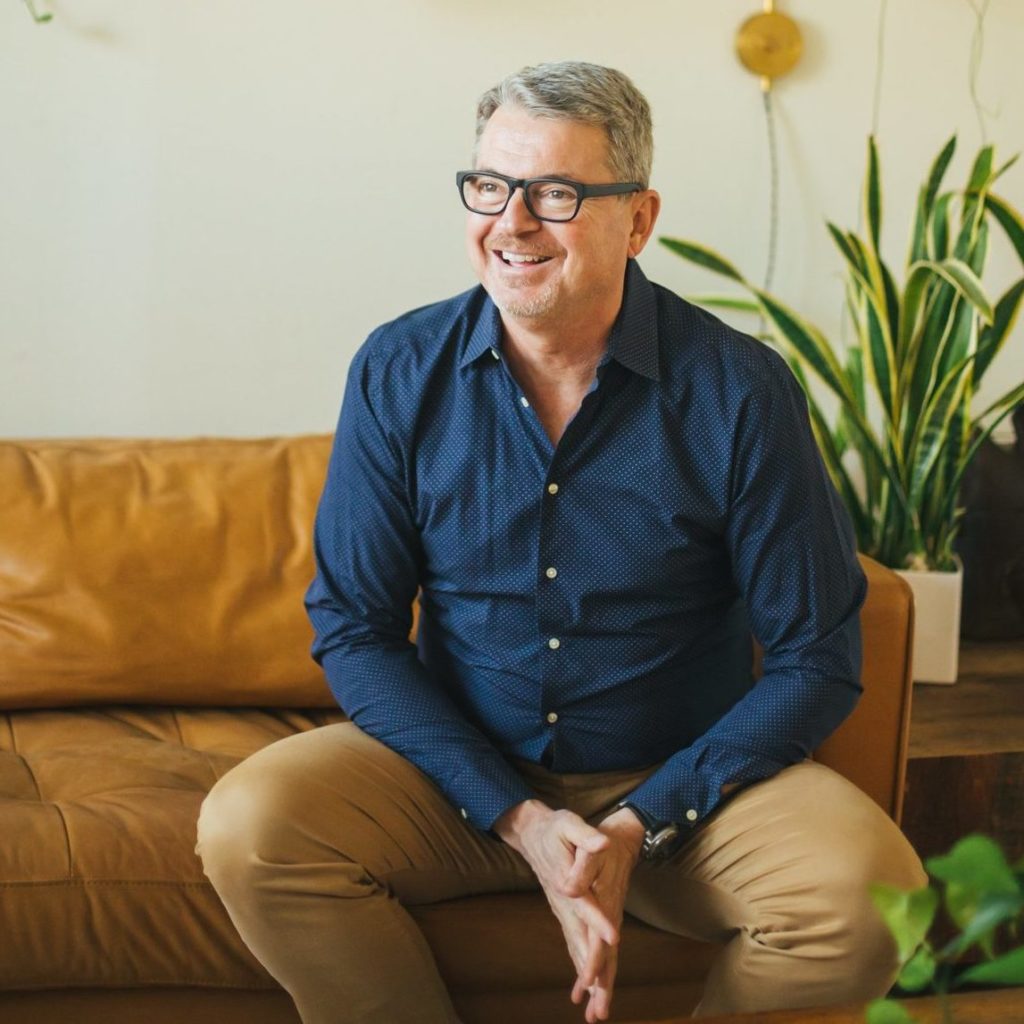 Search the Functional Dentist Locator
Our database of functional providers includes dentists, hygienists, and myofunctional therapists, in over 50 areas around the world and growing.[/callout-quiz]
How to Prepare For Your Child's First Dentist Appointment
Before your take your child to his or her very first dental appointment, there are a few things I recommend to help you both prepare:
Help your child get excited about his visit. He may be too young to speak or understand languages, but he can pick up on tone and body language. If you appear happy and excited about visiting the dentist, he will be as well.
Prepare for the possible reactions from your child by bringing a few comforting toys to help your child feel more at ease.
Speak with your dentist ahead of time and have him or her explain what will happen during the first visit. Every dentist has a slightly different approach, and you'll feel more prepared and relaxed after you know exactly what will occur.
What Happens During a Child's First Dentist Appointment?
While all dentists have their own ways of handling infant patients, the first dentist visit is usually about the same no matter where you go. Since so few teeth have come in, the dentist can't do much cleaning, but he or she will want to look at your child's mouth to be sure everything looks healthy.
You will be able to stay with your child throughout the entire visit, and your role during this first appointment is key. You are your child's familiar face, so it is important that you remain calm and collected. Your infant might scream or refuse to sit still, but that's okay. In fact, most dentists expect that. Just work with your dentist to secure your child and make the appointment as positive as possible.
An infant dental appointment will usually include the following:
Your dentist will examine your child's teeth, gums, jaw, oral tissues, and bite to ensure everything is properly forming and coming into place.
He or she will then carefully polish your child's tooth or teeth, getting rid of any plaque along the gums.
The dentist will take x-rays if any deep cavities are present and visible to the naked eye.
Finally, he or she will advise you on home cleaning tips and techniques.
How Long Will the Appointment Last?
Most infant dental appointments are brief—typically 15-30 minutes long—for good reason. Because dentists can be intimidating to infants and young children, short visits leave little time for children to get scared. This ensures that the child will develop trust with the dentist and also begin to understand that each appointment has both a beginning and, thankfully, an ending.
Children, like adults, should see a dentist every six months, but some parents like to bring them in every three months to help their children further establish rapport with his dentist. If a child is too fussy or inconsolable on the first visit, it's okay. You can reschedule and try again in another two to three months.
The important thing to remember, though, is to not give up. Your child's oral health begins with you behavior and attitude about your own dental visits. In the beginning, it's you—not the dentist—who will be the best role model.
Dr. Mark Burhenne DDS
Got more questions about your child's first dentist appointment? Ask me a question!
Learn More:

What is Baby Bottle Tooth Decay?