When you think of mouthwash, "green tea" might not be the first thing that comes to mind…but maybe it should be.
Conventional mouthwash isn't as great for you as commercials might make you believe. In fact, there are many mouthwash risks that may lead to worse dental health in the long term. You can see my article for more information, but mouthwash might actually lead to some of the things it's supposed to prevent.
I recommend my patients completely ditch the regular mouthwash and try natural mouthwashes or DIY options instead.
While researching the best ingredients for a mouthwash to combat common oral health issues, green tea pops up to the top of the list.
Green tea mouthwash has been proven to:
For this recipe, I used my favorite, most vibrant green tea: matcha. Rinse your mouth 1-2 times each day with this mouthwash for best results.
I'd love to see your results trying this recipe! Find me on Instagram or email your photo to [email protected].
Learn More: DIY pH Balancing Mouth Rinse
DIY Matcha Green Tea Mouthwash
Get rid of burning mouthwashes that make bad breath worse and make your own DIY matcha green tea mouthwash instead.
Author:
Prep Time:

5 minutes

Total Time:

5 minutes

Yield:

18

servings

1

x
1 cup

water

1

packet Pique Sun Goddess Matcha Tea (or

1 teaspoon

ceremonial grade matcha)

½ teaspoon

calcium carbonate

½ teaspoon

L-Arginine

¼ teaspoon

baking soda

½

–

1

tablespoon xylitol (melted in 2 tablespoons hot water)
Instructions
1. Add all ingredients to a jar with a lid or high-speed blender.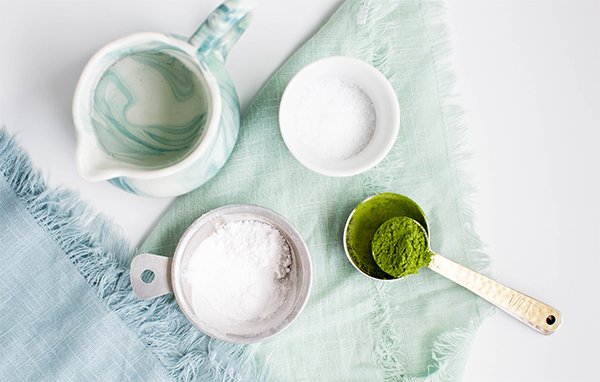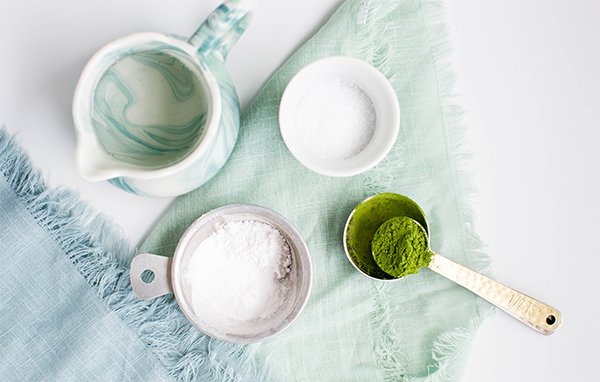 2. Shake or blend until well-combined.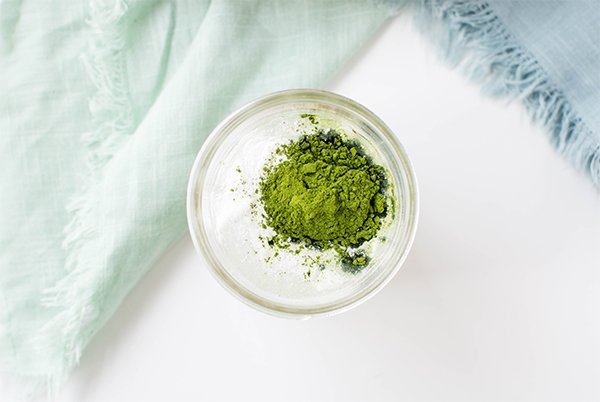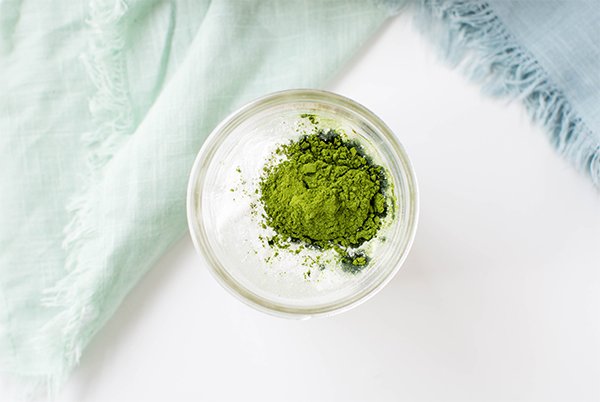 3. Use 1 tablespoon and swish in your mouth for 30 seconds to 1 minute.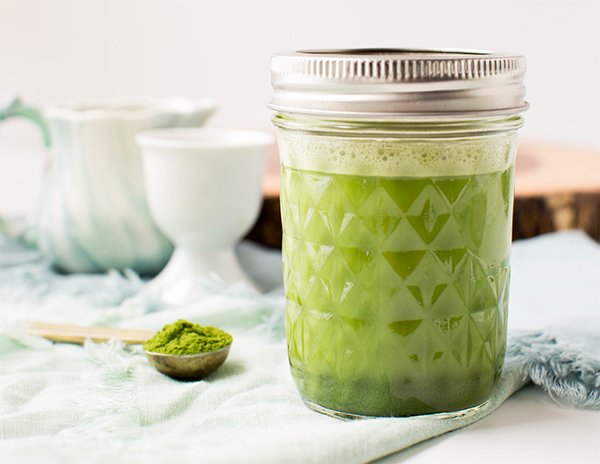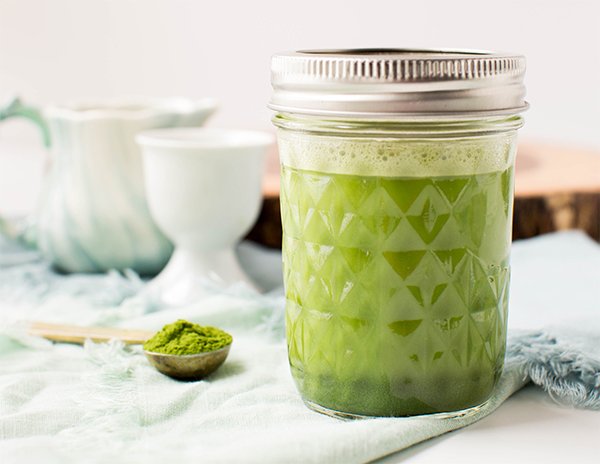 Notes
Can be kept in the fridge or stored on the counter for up to 2 weeks. Just make sure to shake it before you use it.
References

Rassameemasmaung, S., Phusudsawang, P., & Sangalungkarn, V. (2012). Effect of green tea mouthwash on oral malodor. ISRN preventive medicine, 2013. Full text: https://www.ncbi.nlm.nih.gov/pmc/articles/PMC4062838/
Priya, B. M., Anitha, V., Shanmugam, M., Ashwath, B., Sylva, S. D., & Vigneshwari, S. K. (2015). Efficacy of chlorhexidine and green tea mouthwashes in the management of dental plaque-induced gingivitis: A comparative clinical study. Contemporary clinical dentistry, 6(4), 505. Full text: https://www.ncbi.nlm.nih.gov/pmc/articles/PMC4678549/
Rozmoozi, E., Bekhradi, R., Taleba, M. R., Barouti, P., Kamali, E. (2018). Effect of green tea mouthwash on reducing plaque and gingivitis. J Dent Health Oral Disord Ther. 9(2): 207-210. Full text: https://medcraveonline.com/JDHODT/JDHODT-09-00360.php