Without dental records that follow you around for life, your future care will be compromised.
My dentist suddenly closed his practice and subsequently transferred his health records and files to another dental practice with which I am not interested in pursuing a relationship. What are my rights to my health records, and what is the appropriate procedure for getting them from the new dentist?
Under a federal law called HIPAA, you have the right to receive copies of your health information from your dentist (as well as other doctors and providers).
Those health records are yours and you have the right to have access to that entire file, including the financials, the treatment plan, X-rays, and everything else it contains.
As for the procedure to obtain a copy of your file, it should be the same as if you were requesting the file from your current dentist, which I'll outline for you here.
What your rights are to your health records under HIPAA:
Your dentist cannot deny you a copy of your records because you have not paid for the services you received.
Your dentist may not have all of your records available immediately, especially if he or she is using a paper-based system, so it might take a while to fulfill your request.
If your dentist refuses to comply with your request, they must supply an explanation in writing.
Get Dr. B's Dental Health Tips
Free weekly dental health advice in your inbox, plus 10 Insider Secrets to Dental Care as a free download when you sign up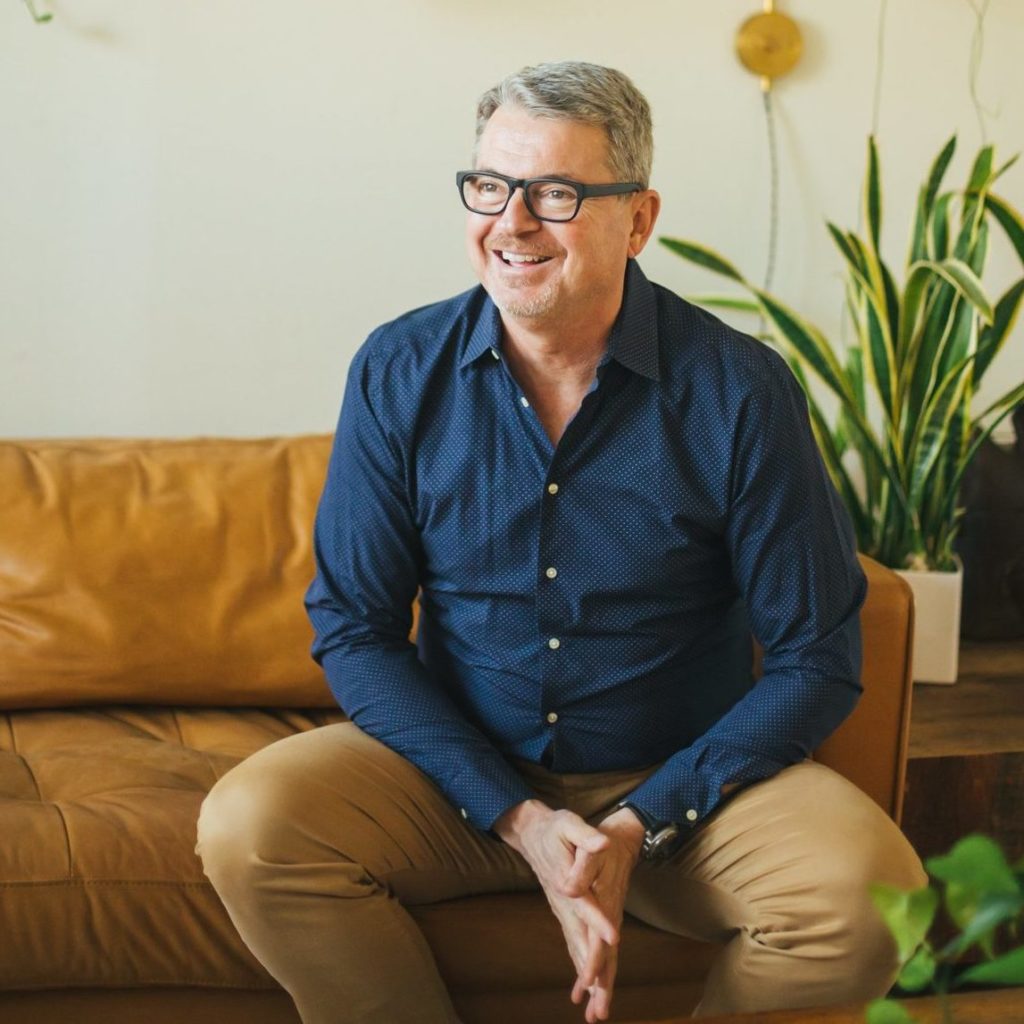 How much is a normal fee to retrieve my health records?
Under HIPAA, your dentist is permitted to charge you for copying, mailing, or printing the records. This fee must be reasonable and cost-based — I would say no more than $15 or $20.
If part of your request is a summary or an explanation of your health records, your dentist may also charge a fee for preparation of the summary or explanation.
What the fee may not include is the cost of searching for or retrieving the records. This is the responsibility of your dentist.
If you're interested in the fine print, here is the complete list of federal regulations for requesting your health records.
How to request your health records from your dentist
I recommend you make a request for your complete file so that you can transfer this in full to your new dentist.
You can ask for any or all types of information in your medical records, including:
summaries of office visits
diagnoses
the dentists' notes
laboratory results
medication information
images (X-rays, MRIs, etc.)
account and billing information
Contact the dentist to ask about what their procedure is to request these files.
How long should it take to receive my health records?
HIPAA stipulates that if you do not receive your information in a "timely manner," you can register a complaint with the U.S. Department of Health and Human Services' Office of Civil Rights, but who knows what they see as a "timely manner."
If you're getting the run around or if you feel the office is taking too long or mishandling the request, I would recommend contacting your local dental society or the dental society for your state and ask that same question.
If the laws in your state differ from federal laws, then dentists and providers must follow whichever laws provide you with the most rights.
Getting high quality copies of your health records
Your current dentist should help you to determine whether the new file is of diagnostic quality and let you know if you need to contact the previous dentist to have additional higher quality copies made.
Ask your new dentist about the procedure for obtaining your health records because a day may come where you move away or change dentists yet again and you will want to know that your dentist shares this philosophy that your health records belong to you and that you have a right to have these records follow you around.
Any situation less than that is unacceptable because, without those records, your future care will be compromised.
Mark Burhenne DDS
Learn More:

Little Known Ways to Make Sure You Never Get Ripped Off at the Dentist