We're living in a world where headlines scream at us 24/7. We're subject to around-the-clock tweets and posts telling us what to do, what not to do, and what's going to kill us if we keep doing it. While all that instant information can be really great, we have to know how to cut through the clutter and be able to ascertain which headlines are hype and which are worth heeding.
A recent report from the American Heart Association advises against the use of coconut oil, citing concern for increased risk of heart attack. No one wants to have a heart attack and we should all believe what the AHA has to say, right?
Not necessarily.
There are so many factors and influences involved in medical studies that we have to learn to be a little more discerning.
Here are 7 things to keep in mind when looking at medical studies:
Get Dr. B's Dental Health Tips
Free weekly dental health advice in your inbox, plus 10 Insider Secrets to Dental Care as a free download when you sign up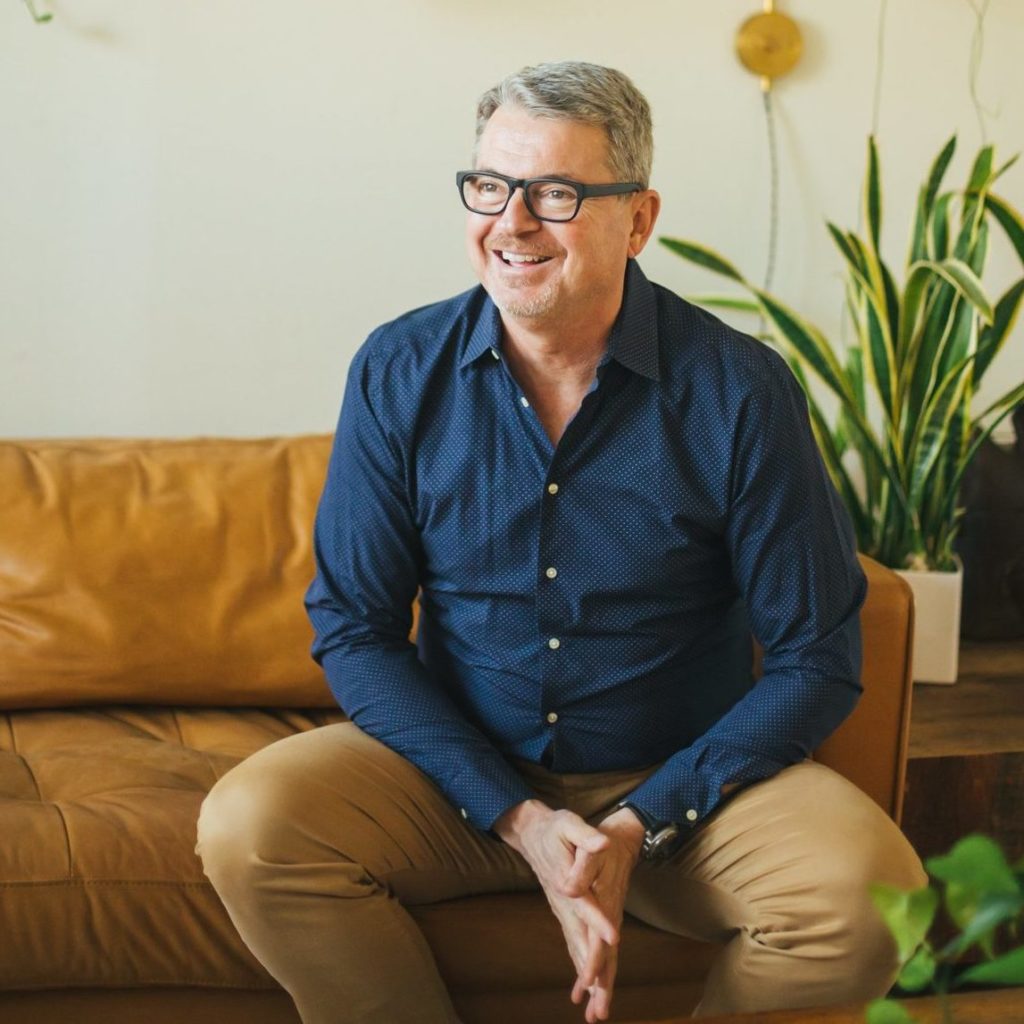 1. Where was the study published?
You want to make sure that the study was published in a reputable and credible publication, such as a peer-reviewed journal. With more and more media outlets emerging daily, establishing credibility is becoming a bigger issue. The best way to know if a publication is reputable is to ask your healthcare provider, a librarian, or someone who is in the field you are researching.
2. Remember that even search engines can be flawed.
Just because something pops up first doesn't mean it's necessarily the best information out there. A search engine's algorithm will naturally have some sort of bias, intentional or not. So, diversify. For example, I love to use Google Scholar, but make a point to use a variety of other search engines for my research gathering as well.
3. One study is not enough.
It's not uncommon to see articles contradicting something we've been told for years and years—this is what makes a grabby, click-worthy headline. One small or poorly-done study does not negate decades of good research. Gather all of the studies—look at how they were designed. Could there be flaws? In many cases, you'll find that there aren't enough studies to necessarily prove something, but you'll make your own decision about how the risk vs. reward ratio plays out in your own life.
4. Find out who is funding the research.
While it shouldn't have anything to do with results, the fact of the matter is that money talks. Make yourself aware of who is funding the research and keep that in mind when reading the claims. Sadly, studies have been known to be influenced when the source of the funding has a vested interest in the results.
5. Who, what, when, and where?
A study is only as good as the people involved. When you want to find out the effects of too many pickles on a pregnancy, you don't test a woman who is not pregnant. While that may sound obvious, you'd be surprised at how many studies are performed with inconsistent or inconsequential variables.
6. Get both sides of the story.
When a study conflicts with what you've always thought to be true, do some research on your own. Talk to a trusted healthcare professional and read as many reputable reports on the subject as you can find before you make any drastic changes to your diet, medication, or lifestyle.
7. Read the fine print.
Perhaps the most important thing to remember is to always, always read beyond the headlines. Sometimes a catchy headline is all they are, with nothing at all to substantiate the claim.
How Big Pharma Influences Studies
Another thing we have to keep in mind is how the big pharmaceutical companies influence studies, academic institutions, and even healthcare professionals. Doctors are constantly being wooed by Big Pharma. They're taken out for meals, they're given speaker fees, and they're lavished with educational materials with the hope that when it comes time to write a prescription, they'll remember who their friends are.
Remember that research costs money. And someone has to fund every one of the studies you read about.
Big corporations tend to have big bucks and big bucks tend to make a big difference. Dr. Peter Rost explains how the medical establishment can be influenced in this short, simple and eye-opening video clip:
U.S. News & World Report tackles this topic in an article published last year: "Doctor Prescribing Linked to Industry Gifts." This article acknowledges the potential influence of even small payments to physicians by pharmaceutical companies, but also assures us that payments by pharmaceutical companies are not necessarily harmful.
"Patients may benefit from physicians being made aware of newly approved, effective treatments that may have fewer adverse effects, reduce the need for monitoring tests, or improve adherence."
I encourage all my patients and readers to take a proactive role in their healthcare by making it a habit to read beyond the headlines, read the studies, being aware of confirmation bias, being willing and open to new information and new data, and always keeping a skeptical mindset—this is what the scientific method is about.
Dr. Mark Burhenne
Further Reading