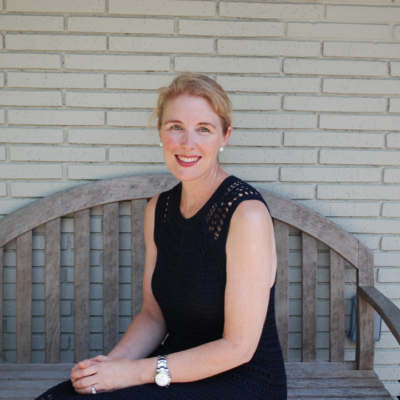 Kelly Halverson, DDS
Integrative Dental Solutions
Focused on comprehensive care with a whole health perspective.
Services Offered:
Alternative materials for dental restorations
Amalgam filling removal
Biocompatible materials testing
Cone beam CT (CBCT)
Dental implants
Fluoride-free office
Invisalign (or similar)
Mercury-free office
Nutritional counseling
Oral appliance therapy (for sleep)
Oral microbiome testing
Ozone therapy
Sleep specialist referral
SMART (Safe Mercury Amalgam Removal Technique)
TMD therapy (custom night guards, etc.)
Tongue-tie release
Wisdom teeth removal
Insurance/Payments:
Many dental insurance plans accepted
Financing Available (CareCredit)
Online/Telemedicine Consultation:
Education:
Fellow with Academy of General Dentistry; Holistic Dental Curriculum with Dr Judson Wall; Advanced Ozone with Dr Phil Mollica.