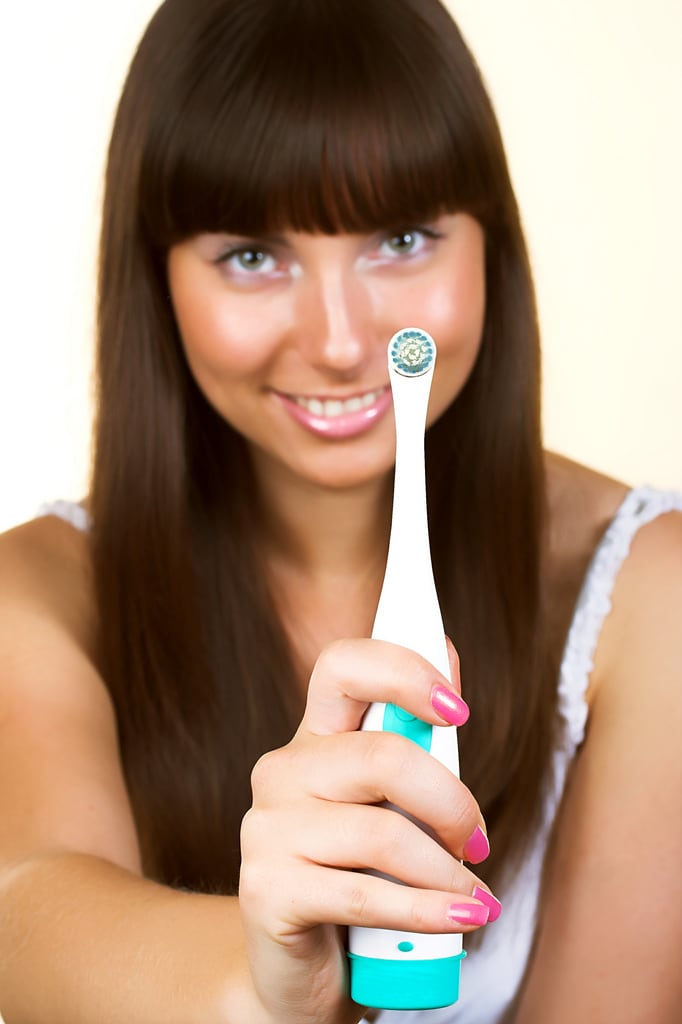 This is how I view my role as a doctor in a nutshell. Don't take this too literally, but I think it's important to always focus on general guiding principles, especially when I treat my patients, and here's one that I think of often.
There are two main players (let's leave out third party insurance companies for the sake of sanity) in the health care arena: the patient and the doctor.
The doctor has his or her defined role and the patient has his or her defined role. Clearly, one is no more important than the other. But here's the "nut" in the "shell".
The origin of the word doctor comes from the Latin root "to teach" and the Latin root for the word patient comes from the root of the verb "to suffer" (stay with me here). The patient has an important role to seek treatment for their suffering and the doctor must provide the knowledge and means for treatment for the sufferer.
Medically skillful dentistry by itself cannot help a patient struggle with the loss of oral health or find meaning in suffering. The sufferer must provide insight into his or her own suffering so that the doctor may continue to teach.
The teacher, too, is a patient at times, and suffers. This should make him or her a better doctor. But the doctor needs to be a model patient and follow his own advice (which is often not the case). Being a good teacher essentially means being a good role model.
Not only is this a guiding principle in my practice, certainly, it is the guiding principle of all that I write on the web – be it here on Ask the Dentist or on Yahoo! Health or DailyStrength.
The doctor that always keeps this perspective in mind will always provide the best care for his "suffering" patients. The act of deferring to the suffering of a patient is in itself immediately therapeutic.
Nonetheless, both parties acting from a somewhat self-absorbed point of view, it is the common thread of the primacy of the bond between teacher and sufferer that results in an efficacious result.
It's the synergy of the two that makes it a more productive relationship. After all, the better teacher is the one who listens and cares. Always seek out such a teacher. Your health depends on this requisite trait in any doctor.
(Unfortunately, this relationship is complicated by the existence of the third parties. Someday in the near future I'll address how insurance companies deter doctors from providing their role of being a teacher)
Mark Burhenne DDS