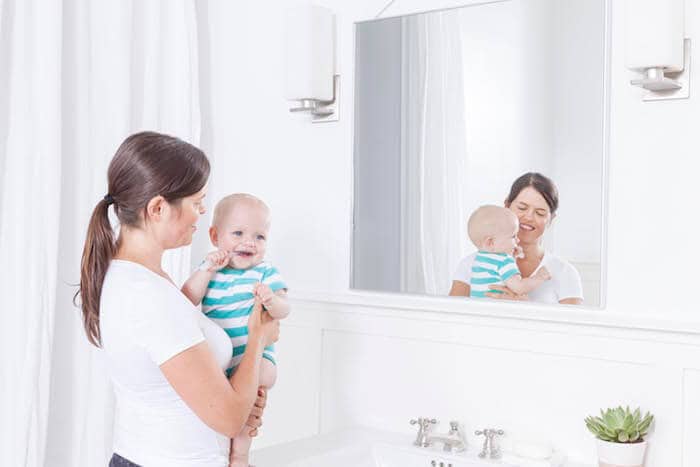 Oral Health. Let's Talk Kids' Health is the monthly Twitter Chat hosted by @DrGreene and @MsGreene of the pioneering green family health and parenting site DrGreene.com. This month, I'll be joining them for their September Twitter Chat: "Oral Health: It's More Important Than You May Think."
Thanks to all who joined us, including Amie Valpone, Casey Hinds, Dr. Kara Fitzgerald, Dr. Jill Carnahan, Dr. Justin Morgan, and Bonnie Modugno. Below is a transcript of our conversation.
Let me know if you have any additional questions or thoughts in the comment section!
---