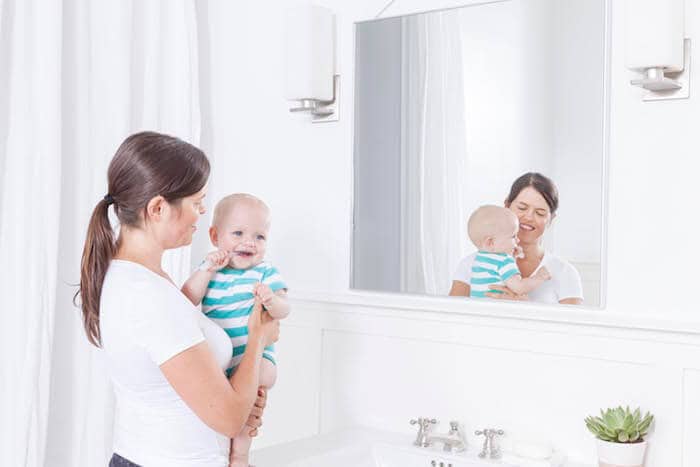 Let's Talk Kids' Health is the monthly Twitter Chat hosted by @DrGreene and @MsGreene of the pioneering green family health and parenting site DrGreene.com. This month, I'll be joining them for their September Twitter Chat: "Oral Health: It's More Important Than You May Think."
Please join us on Twitter this Monday, September 14 at 9 p.m. ET / 6 p.m. PT for an engaging discussion about kids' oral health and the mouth-body connection. Just use the hashtag #LTKH to follow along and participate.
Update: What a wonderful discussion! Thanks to all who joined us tonight, including Amie Valpone, Casey Hinds, Dr. Kara Fitzgerald, Dr. Jill Carnahan, Dr. Justin Morgan, and Bonnie Modugno . Below is a transcript of our conversation.