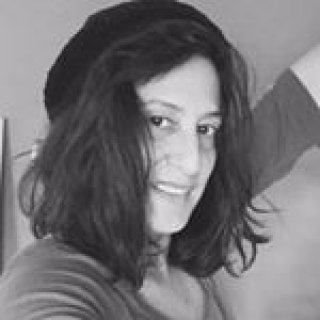 Diamond Earth Dental
Family oriented holistic dental practice.
Services Offered:
Alternative materials for dental restorations
Amalgam filling removal
Biocompatible materials testing
Dental implants
Fluoride-free office
Functional orthodontics
Invisalign (or similar)
Mercury-free office
Myofunctional Therapy Referral
Nutritional counseling
Oral appliance therapy (for sleep)
Ozone therapy
Pediatric & adult ENT referral for nasal breathing
SMART (Safe Mercury Amalgam Removal Technique)
TMD therapy (custom night guards, etc.)
Tongue-tie release
Insurance/Payments:
Many dental insurance plans accepted
Financing Available (CareCredit)
Online/Telemedicine Consultation:
Education:
Since 1991, Dr Russo has been actively researching biocompatible dental materials and office environments. She has dedicated her life to keeping her patients and loved ones safe .