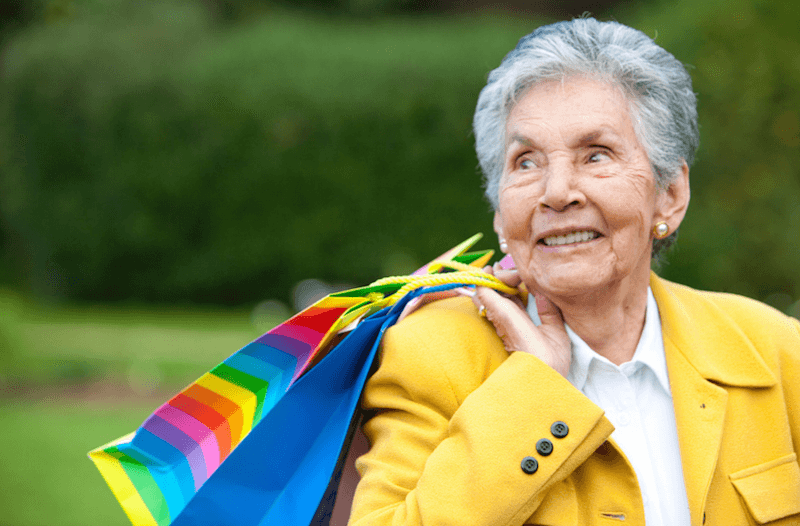 Question:  After getting dentures, I noticed my gums and mouth have gotten lighter. It's kind of yellowish or very light pink. I went to the dentist and he basically did not believe me. I wanted to take my dentures out to show him, but he looked inside and said he doesn't think I am pale or anything. But, my mouth has changed color, I know it! Could this be due to dentures? Do dentures or lack of teeth cause less blood to be sent to my mouth? Thank you, Dr. B!
— Donna from Yorktown, Indiana
Answer:  Hi Donna,
I think your observations make a lot of sense! I see this often. When you get dentures, the tissue will blanche and lighten in color — only the areas supported by the denture, that is. Sometimes, there is a yellowish cast, as you mention.
There's nothing you can do about this lightening, and it's normal, but the yellowish cast, I believe, is a reaction to food getting caught underneath the denture. I would recommend cleaning your denture as often as possible and perhaps washing it morning and night and never leaving food underneath the denture if that ever happens.
Dr. B