The best way to whiten teeth safely and where you'll get the most permanent color change is with custom-made trays.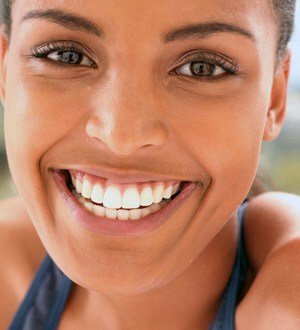 Whitening gels only work on natural teeth and have no effect on crowns. Here's what to do if you want to whiten your dental crowns.
I have bonding on my teeth and want to whiten them. Is this possible? Can whitening damage my bonding?