Finding out what's the best toothbrush for you can be a challenge. With so many options and questions about electric. vs. manual vs. battery-powered vs. sustainability…How do you choose?
All brushes aren't made the same. Cheap toothbrushes are often manufactured without their bristles rounded at the top. Flat-topped bristles gouge small crevices into teeth that allow bacteria to fester. Your enamel is precious—don't waste it just to save a couple of dollars.
Below, let's take a look at the brushes I like best in each category after personally testing each one.
(Looking for kid-friendly brushes? Find the whole roundup here, as well as tips to help your kids develop a love for brushing.)
Electric Toothbrushes
An electric toothbrush isn't necessary for healthy teeth, but it can help make up for poor technique or in certain situations. Here are the best, broken down by age brackets.
Best for people over 40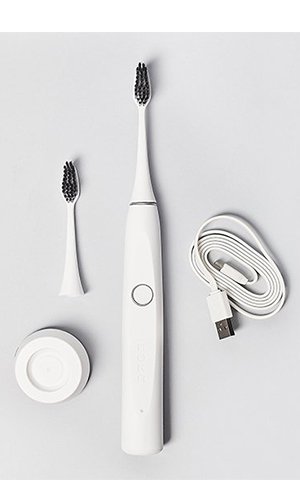 Boka Brush
Concerned about gum health? Sonic brushes like the Boka help to break up plaque and calculus between the small triangles that open as gums recede over time. This brand is one of my favorites because they offer a great subscription service that means you never have to remember to order brush heads!
Best for people under 40 (or with no gum recession)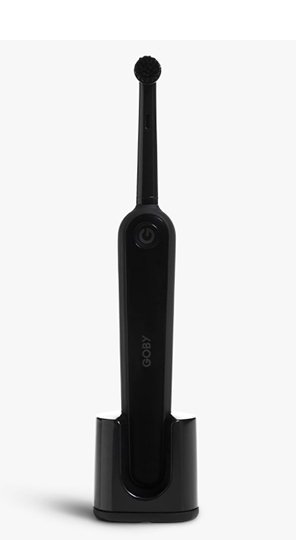 Goby Brush
Ever notice that thick, fuzzy feeling on your teeth? That's a sign of a thick pellicle. Oscillating brushes like the Goby break up this pellicle and are great for removing some surface stains.
Best for bells & whistles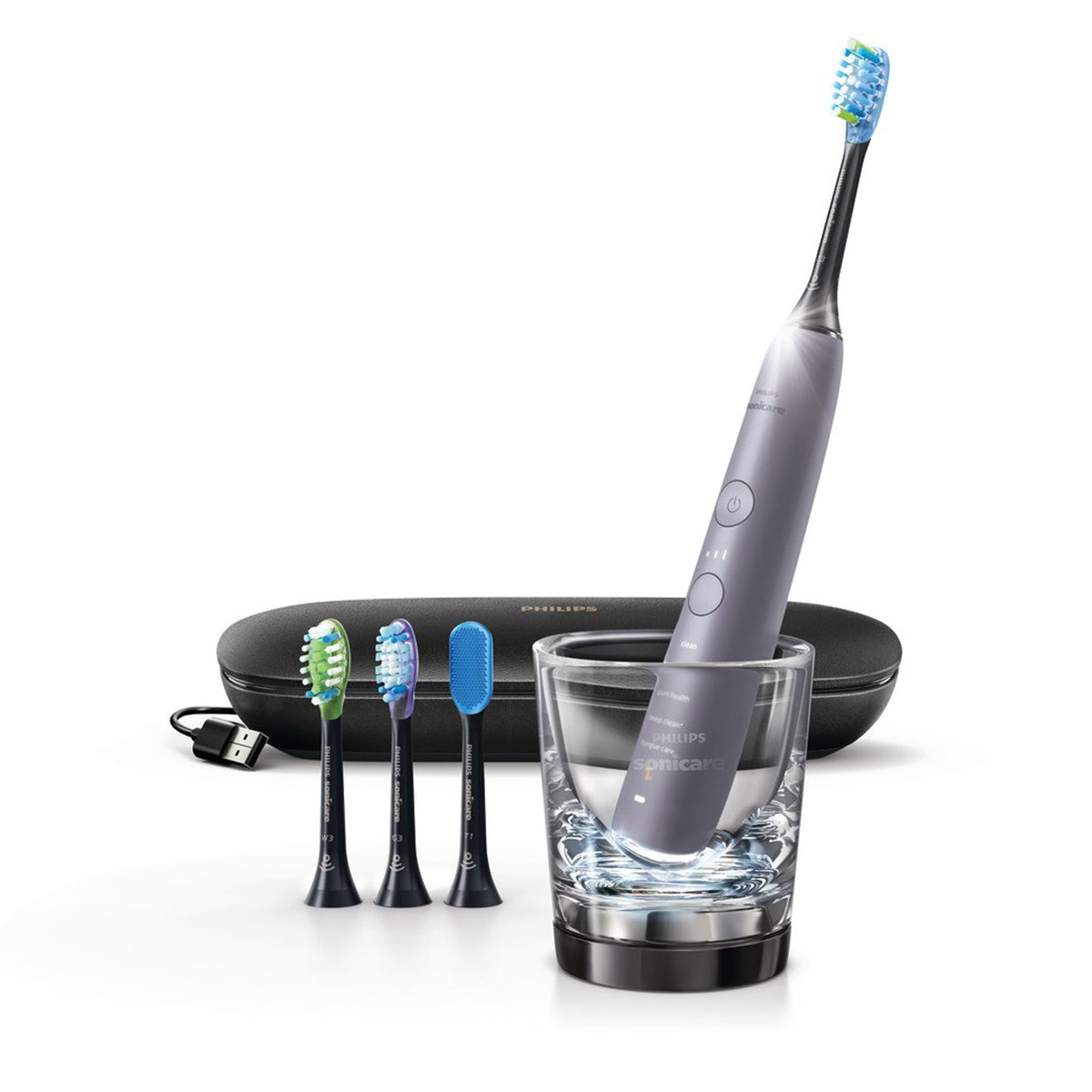 Philips DiamondClean
Got a little gum recession? Most people don't need a toothbrush in the $250+ category, but if you're all about bells, whistles, or have gum recession, this brush might be your thing. With an app that tells you exactly where you're missing when you brush, when you're brushing too hard, and has up to seven premium heads included, this is the Bentley of toothbrushes.
Get Dr. B's Dental Health Tips
Free weekly dental health advice in your inbox, plus 10 Insider Secrets to Dental Care as a free download when you sign up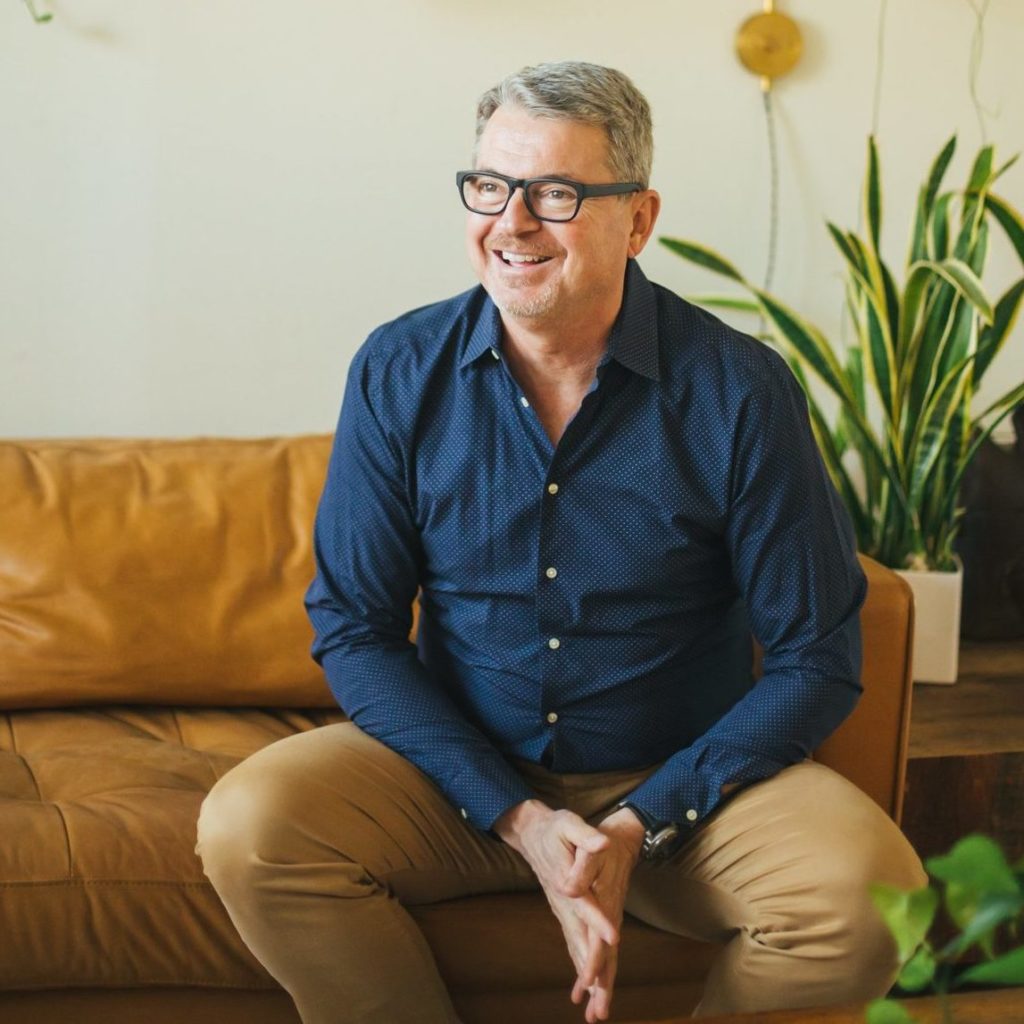 Manual Toothbrushes
With the best brushing technique, a great manual brush gets the job done. My first pick is a simple, thoughtfully designed brush.
Best manual toothbrush for sustainability
Radius Source
The large surface area and large, easy-to-grip handle make this the perfect manual brush. Radius puts a focus on sustainability, too. Keep the same handle and just buy replacement heads.
Best for strict budgets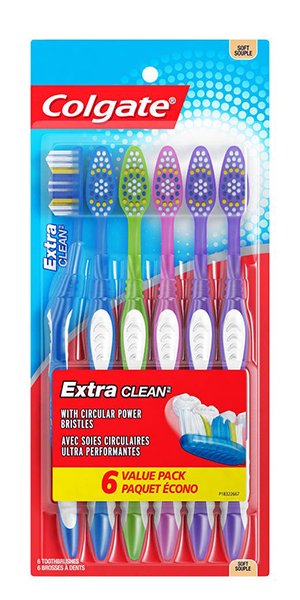 Colgate Extra Clean Soft Toothbrush (6 count)
At under $1 each (and available at most drugstores and big box retailers), this toothbrush is my pick for a manual toothbrush on a tight budget. The soft bristles will be gentle to your enamel, the grip feels great, and you can buy one for every member of the family for less than the cost of a latte.
Travel Toothbrushes
Love to brush on the road? Frequent travelers know that minimizing space is key when traveling, but you may also want something with a little flair. Here are my top picks for travel brushes:
Best electric brush for travelers + minimalists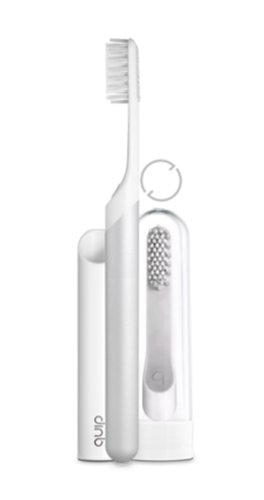 Quip Brush
If you hate cord clutter, charging bases, and bulky brushes, you'll love the Quip. Its gentle sonic vibrations are the perfect supplement to a good brushing technique. Plus, it's battery-powered and lasts several months on one battery.
Best manual brush for travel
Radius Tour
This brush folds into a compact accessory that's perfect for carrying in a backpack, suitcase, or even a purse. Plus, the heads are replaceable, which = less waste.
Do I have to buy an electric toothbrush?
The short answer is no, it is not absolutely necessary to use an electric toothbrush.
The best toothbrush is the ones you'll actually use.
I'm a believer in them because they do a lot of the hard work for you. They do it rather well and the cost is reasonable enough for almost anyone to afford. Another benefit is that an electric toothbrush won't slip back into bad brushing habits (which takes the pressure off you!).
With the right techniques, a manual toothbrush will do just about as good a job as its electric counterpart.
However, if you have issues with excessive staining or plaque buildup, an electric model is the way to go.
Learn More:

Goby, Boka, or Quip? A Dentist Reviews and Compares