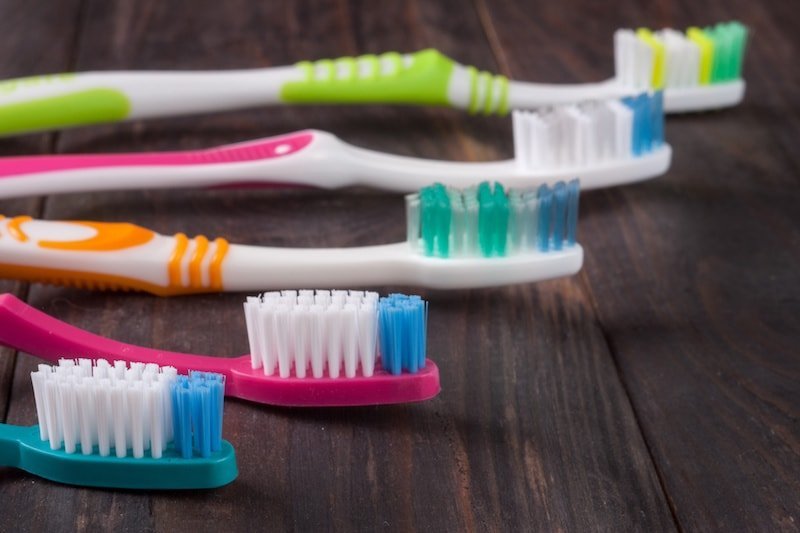 I dislike Cyber Monday hysteria. Personally, I like to keep a running list of "big ticket" items and then check them out on Cyber Monday. That way, I know what I'm hunting for and don't get distracted by things I don't need.
If you've been meaning to invest in an electric toothbrush or need to stock up on some toothpaste, there's no better day all year than Cyber Monday!
In the interest of helping you browse less, our team has rounded up the biggest deals on Amazon today for their entire Oral Care section: electric toothbrushes, replacement heads, floss, toothpaste, kids, and whitening.
For some of these deals, you have to clip an instant coupon on Amazon's site to have the deal price applied at checkout.
Happy saving!
Read: The Best Dental Buys of 2016
---
Electric Toothbrushes
Oral-B Pro 500 for $29.74 (list price $43.99)
Philips Sonicare Diamond Clean for $150 (list price $219)
Philips Sonicare FlexCare Platinum for $119 (list price $179.99)
Philips Sonicare Essence for $19.97 (list price $49.99)
Oral-B 6000 SmartSeries for $99.88 (list price $199.99)
Oral-B 7000 SmartSeries for $79.62 (list price $219.99)
Replacement Heads
Philips Sonicare ProResults Replacement Heads for $24.95 (list price $29.99)
Philips Sonicare E-Series Replacement Heads for $16.24 (list price $29.99)
Philips Sonicare DiamondClean Replacement Heads for $34.42 (list price $38.99)
Philips Sonicare Adaptive Replacement Heads for $14.20 (list price $29.99)
Floss
Glide Pro-Health Comfort Floss (Pack of 2) for $2.39 (list price $4.34)
Waterpik Aquarius Water Flosser for $59.99 (list price $79.99)
Tongue
Dr. Tung's Tongue Cleaner in Stainless Steel for $7.78 (list price $8.99)
Toothpaste
Jason Sea Fresh Toothpaste for $3.20 (list price $4.16)
TheraBreath for $11.61 (list price $14.38)
Xyliwhite Toothpate Gel for $3.56 (list price $5.49)
Sensodyne Toothpaste for Sensitive Teeth Pack of 4 for $17.10 (list price $21.16)
Kids
Oral-B Frozen Kids Electric Toothbrush for $24.90 (list price $31.51)
Philips Sonicare for Kids Bluetooth for $33.99 (list price $49.99)
Supplements
PRO-Dental Probiotics for Oral & Dental Health for $22.99 (list price $28.95)
Whitening
Crest 3D White Strips for $33.29 (list price $47.49)
Dr. Mark Burhenne
Ask the Dentist is supported by readers. If you use one of the links above and buy something, Ask the Dentist makes a little bit of money at no additional cost to you. I rigorously research, test, and use thousands of products every year, but recommend only a small fraction of these. I only promote products that I truly feel will be valuable to you in improving your oral health.