I simply could not be writing for Ask the Dentist if it weren't for my family.
Our site has grown immensely, from a small little blog in 2010 to a large website with millions of readers every month. Because of the work my family does for the blog, I'm able to have time when I come home from work to answer your questions and write more articles.
So Ask the Dentist is truly a family production! I have to hand it to my wonderful wife, Roseann, for helping me raise these wonderful girls. None of our girls has ever had a cavity (yet!) and I'm grateful that they're so much fun to work with (and still want to help their dear old dad with Instagram.)
My Background:
I graduated from the University of British Columbia with a B.S. in Biochemistry and B.A. in History of Art and had the privilege of attending the University of the Pacific Dugoni School of Dentistry in San Francisco, consistently ranked among the best in the US.
I am an active member of several continuing education groups and study clubs in prosthetics and periodontology that perform actual clinical work on patients. I have worked as an expert witness in legal dental cases. I've also volunteered as a dental surgeon in Jos, Nigeria. I'm a member of the American Academy of Dental Sleep Medicine, the American Academy of Sleep Medicine, and the Academy of General Dentistry.
I raised three daughters without cavities (all without ingestion of fluoride). I enjoy downhill skiing, alpine touring, mountain biking, photography, and listening to jazz and classical records (you know, those flat, analog 12-inch vinyl discs).
I am passionate about restoring teeth to their original function and beauty – and as someone who studied art history and is a hobbyist photographer, the intersection of art, science, and the opportunity to help people makes dentistry my dream profession.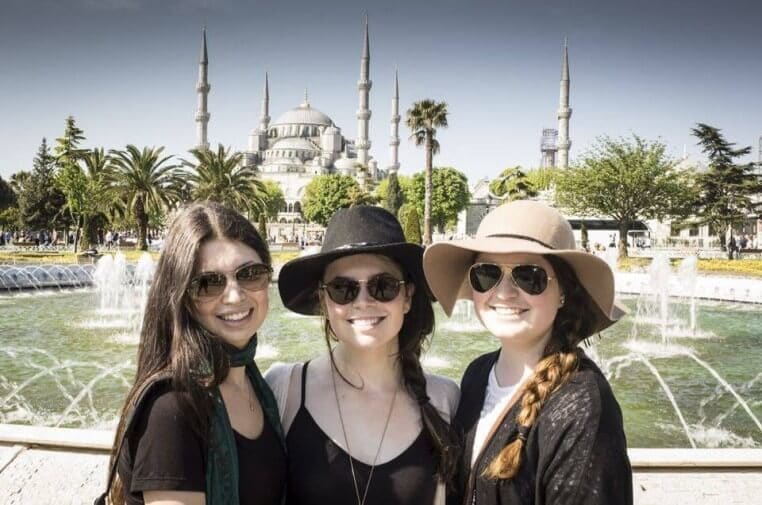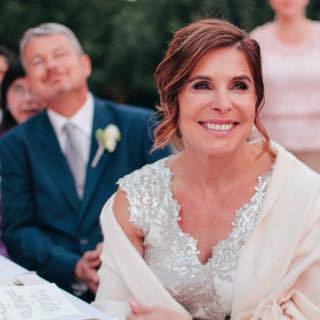 Roseann is my wife of 34 years, but we've known each other much longer than that, since we met in high school. She is a registered nurse and MBA. She practiced in coronary care at UCSF and spent over 30 years in the corporate world working in medical device, where she was confronted with the end stages of disease, including diabetes, heart disease, and spine. It is this, she says, that made her realize that Western medicine is great at saving your life, but not at improving the quality of it. In her words, "your health has to be an investment from the beginning." She loves exercise, yoga, mountain biking, and has been practicing transcendental meditation since 1975. Roseann is currently in the process of becoming a Primal Blueprint coach.
Marie is our youngest daughter and YouTube Channel Producer. She's a junior at Purdue University studying film, and is in charge of video production and social media for her sorority, Sigma Kappa. We are very proud of her deep commitment to charity work, which she got involved with during freshman year of high school and has carried with her through college. She is a film buff, foodie, and exceptional soccer player.
Elisabeth Burhenne is our middle daughter and photographer extraordinaire for Ask the Dentist. The headshot that you see at the top of this website and on all our social media profiles was taken by her. She studies business at New York University. She is passionate about animals, biology, entrepreneurship, and the outdoors, and has a rescue cat named Ender.
Catharine Burhenne-Sanderson wears many hats for Ask the Dentist. She is our editor-in-chief and webmaster for Ask the Dentist. We're lucky to have her helping with our social media as well, since she's worked for Facebook and Twitter. She and her husband also live in the San Francisco Bay Area and have a Pomeranian named Biscuit.